Quartet of third-party collection tips that could help repos & recoveries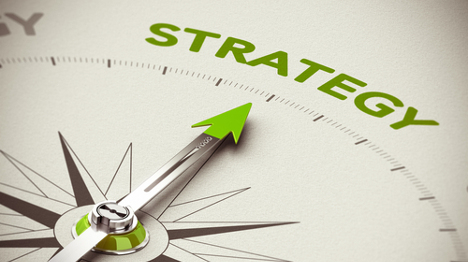 CHICAGO -
TransUnion recently pushed out a series of recommendations to help companies that specialize in third-party debt collections. However, some of the suggestions could help first-party companies who are involved in repossession and recoveries in the auto finance space.
TransUnion emphasized that with a primitive strategy at play, a collections company cannot function at its full potential. With that sentiment in mind, here are some of the tips from TransUnion's Collections Insights team:
Group inventory for scale and performance
TransUnion stressed the collections challenge is knowing how to work a large inventory for the best return at the lowest cost. The firm recommended that a logical, scalable grouping is a way to help companies approach their plan and that it's essential to efficient and effective operations.
"Our experts suggest grouping your inventory with the top 10 percent comprising your A group and splitting the rest into equal thirds," TransUnion said. "This grouping allows you to achieve good recovery performance with the maximum operational productivity.
Quarantine specialized inventory
TransUnion pointed out that every portfolio contains specialized segments of inventory important to both compliance and recovery. These should not be included in your general inventory because they require unique collection treatments.
Those special segments can include accounts where the debt holder is an active member of the military or filing for bankruptcy.
Create a control group
TransUnion explained that a control group allows companies to know whether or not your strategy is working, and can provide insight into where to make necessary improvements. Peter Ghiselli, vice president of third-party collections at TransUnion, said that it's imperative to truly understand the value recovery scores bring to your business and prove return on investment.
"If you don't have a control group, you can't measure reliably," Ghiselli said. "You don't know if it's the score or the treatment that's causing a particular behavior and your (control) group strategy becomes a self-fulfilling prophecy that makes you question the value you're getting out of scores."
Document your intentions
TransUnion went on to mention that companies should document workflow and decision points on paper for future challenger strategies.
"Make sure your organization sees and understands the process you're implanting. And hold the team accountable," TransUnion said.
To download the complete rundown of collections recommendations from TransUnion, go to this website.