Rapid Recon rolls out Drive2Five, reinforcing dealership reconditioning best practices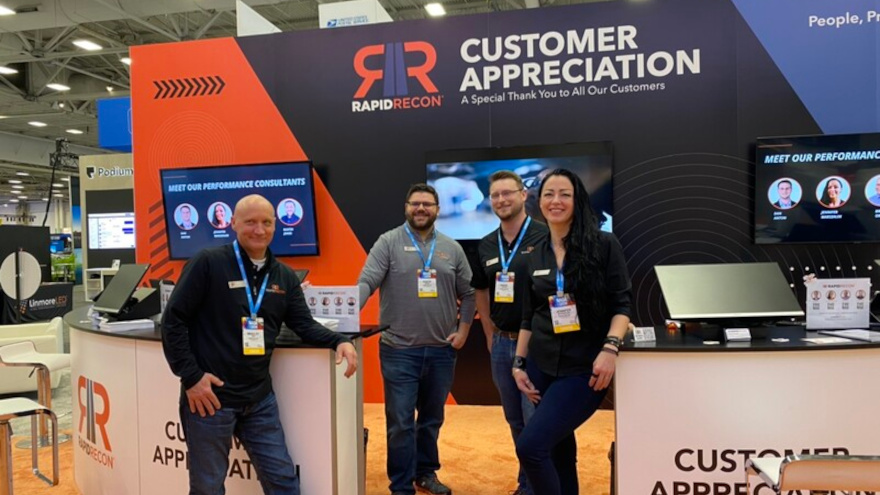 Rapid Recon now is offering more resources to its clients without an additional cost.
On Monday, the originator of reconditioning time-to-line (T2L) software for dealerships launched what it's calling Drive2Five, a five-part series of performance modules for users of Rapid Recon dealership workflow software.
Rapid Recon explained that Drive2Five is designed to make users of its workflow software more highly skilled, confidently engaged and fully committed to working the best practices that make this tool a potentially effective profit generator for a dealership.
Rapid Recon acknowledged purchasers and users of business application technology tools know that thorough and detailed software product training is pivotal to return on investment satisfaction. So as part of every user's subscription, there is no added cost for dealers to benefit from Drive2Five services.
Drive2Five gives subscribers access to Rapid Recon performance consultants, a team offering dealers more than 100 years of combined in-dealership experience. This program includes five modules, delivered one-on-one live in the dealership and via phone team accelerator events.
Drive2Five learning content focuses on developing aptitude and skills for applying basic and advanced process practices for using Rapid Recon Strategic T2L software.
Rapid Recon said well-trained users stay more engaged and mature rapidly into highly competent users able to "read" the software.
"Thus, these individuals also become adept at heading off workflow challenges before they can derail time-to-line performance and develop into experienced champions who build robust T2L cultures in the dealerships they work for," Rapid Recon said.
"The five Drive2Five modules equip users to manage and work Rapid Recon usage and features tools, approvals, vendors, critical reports and reporting tools, and continuous improvement basics more thoroughly and confidently," the company went on to say.
For more information, contact Jennifer Marszalek at jennifermarszalek@rapidrecon.com or (425) 873-8283.