Recurrent, CarGurus reports show good signs for used EV affordability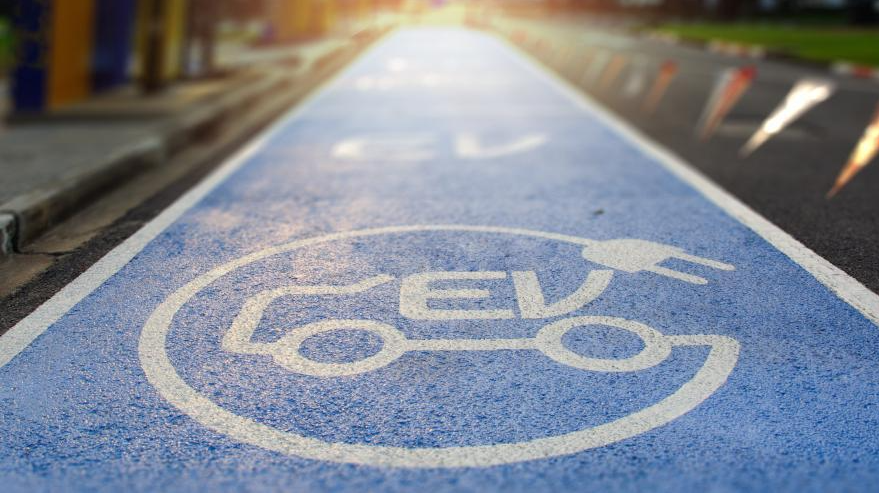 If one knock on the potential electric vehicle adoption is affordability — even for pre-owned models — then recent used EV data might be a welcome sign for retailers and consumers, alike.
The latest CarGurus Intelligence Report outlined the 10 model-year 2013-2022 pre-owned vehicles with the biggest price declines between July and March, and the top six were EVs.
That included Teslas in spots Nos. 1-4. Prices for the Model S fell 33.3% from July to March, while the Model 3's prices dipped 32.8%, the Model X fell 32.6% and the Model Y dropped 29.4%.
The Rivian R1T had the fifth-steepest drop at 29.2%, according to CarGurus, and the BMW i3 was No. 6 at 26.1%.
This aligns with what Recurrent, an EV battery and range analytics company, said in an analysis released Wednesday.
The Recurrent Price Index, which tracks EVs, fell 25% year-over-year in April.
But the month-over-month declines in the index have softened, Recurrent lead researcher Liz Najman writes in the report. Prices were down less than a percentage-point from March and are now consistent with April 2021, which is when Recurrent reporting on the prices, Najman said.
Recurrent CEO Scott Case adds, "Price changes and tax credit eligibility for new EV models are causing ripple effects in the used car market. If the market has finally settled, shoppers can feel secure looking for a used EV without worrying that the price would have been lower if they waited two months."
There are also greater numbers of affordable used EVs on the market, Recurrent said.
More than 35% of used EV listings in April were priced under $30,000, according to the company. As recently as November, the proportion was only about half that amount.
"The recent stability is important because while some wait for market lows to purchase or market highs to sell, many people look for signs of stability to ensure that their transaction will hold a predictable value over time," Najman writes.
"Another indicator that seems to have leveled out is the percentage of inventory priced under $25,000 and under $30,000," she said. "Remember that the $25,000 is the magic number for vehicle eligibility with the used EV tax credit. We also look at vehicles priced under $30K since sometimes, deals can be had."
In what may be driving this greater affordability, CarGurus found that after analyzing average listing prices on its website, "it appears EVs keep their value above ICE/hybrid vehicles up to 60k miles and then see a tightening of prices that are on-par or below that of its counterparts," it said in a report.
As EVs approach 100,000 miles, concerns over battery age may start creeping in, CarGurus said.
But EVs remain popular, CarGurus said.  The company said it saw a 74.3% year-over-year increase in used EV searches during the first quarter, with new EV searches climbing 382.4%.
"The combination between decreasing prices and a growing number of options available on the market is significantly bolstering consumer interest in EVs, as seen by traffic on the CarGurus platform," CarGurus director of industry analytics Kevin Roberts said in comments emailed by a company spokesperson.
"Although recent updates to the federal EV tax credit have limited vehicle eligibility, the wider assortment of vehicle types and price points now available to consumers is likely to lead to further increased interest."