Repair OnDemand names former Cox Automotive executive as new president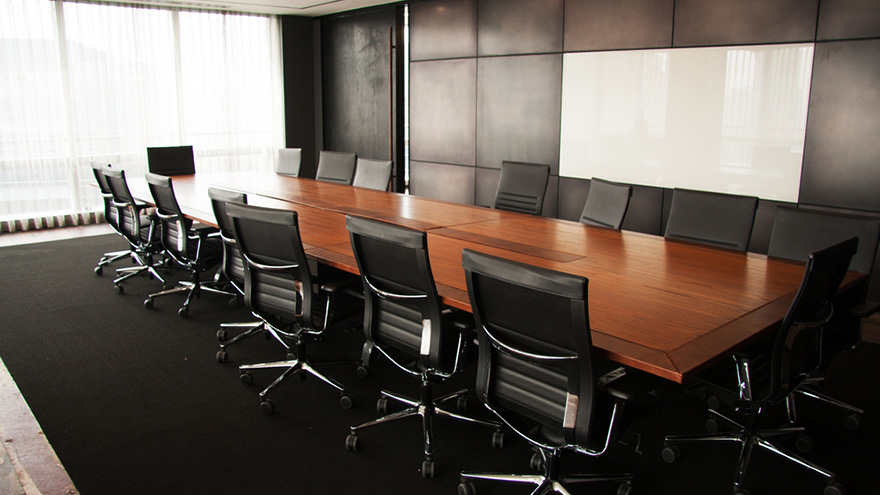 Repair OnDemand has a new president.
The company, which offers a marketplace connecting sublet repair professionals with companies who have cars needing inspections and/or repair, said Tuesday it has hired former Cox Automotive executive Randy Kobat for the role.
Tony Rimas, who previously led Repair OnDemand and was president of Repairify, has moved into a role with the company's private equity owner, Kinderhook Industries.
Rimas has also joined Repairify's board of directors and will serve on other board positions within Kinderhook's portfolio.
As for Kobat, while at Cox Automotive, he lead a portfolio of businesses that included vAuto, Kelley Blue Book Instant Cash Offers, HomeNet and Dealertrack DMS.
In addition to his nine years at Cox, Kobat has held leadership positions at Trilogy Enterprises, Service Repair Solutions Inc. and CDK Global.
"I am thrilled to be a part of the Repairify and Repair OnDemand team at this pivotal moment in the company's growth," Kobat said in a news release. "We have a unique opportunity to leverage technology and innovation to transform how the automotive industry operates. As president, I will prioritize driving growth and delivering value for our customers, suppliers, and partners."
Rimas added: "I am proud of what we have achieved at Repair OnDemand, and I am confident that Randy will continue this momentum. He possesses the vision and expertise to elevate our automotive repair marketplace strategy to new heights. I look forward to seeing the continued success of Repair OnDemand under his leadership."