Reynolds acquires Xzilon, representing fourth addition so far this year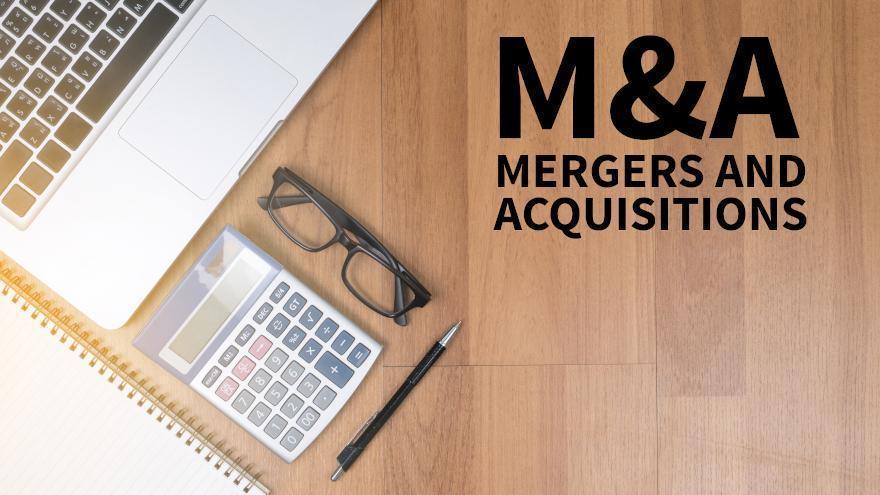 This week, Reynolds and Reynolds finalized the second F&I transaction of the year with the aide of Colonnade Securities and its fourth acquisition so far in 2023 with a used-vehicle connection.
The latest move involves Reynolds acquiring Xzilon, a provider of protection products for vehicle's interior and exterior.
Xzilon offers exterior protection products (Carbon Ceramic with Graphene and Diamond Grade 9H Ceramic System), Xmicrobe all-in-one interior protection and full portfolio of additional appearance protection products.
"Much like Reynolds, Xzilon is focused on the success of its customers, innovation, and teamwork," Reynolds president Chris Walsh said in a news release sent by Colonnade. "The company has a legacy of being a leader in its space and continues to develop industry-first products and programs that benefit dealerships and their customers today."
In June, Reynolds acquired AutoVision to enhance the Reynolds Retail Management System.
In April, Reynolds acquired Canadian software company DealerCorp Solutions, which focuses on developing cloud applications for the Canadian car business.
And in January, Reynolds acquired American Guardian Warranty Services (AGWS), a provider of vehicle service contracts, limited warranties and other F&I products and services.
Executives highlighted this latest acquisition reinforces Reynolds' ability to help dealerships retail to their customers where they want to shop.
The company said dealerships will be able to engage customers and sell Xzilon's products and programs more consistently, whether online through Gubagoo Virtual Retailing, in-store with the help of the docuPAD system, or a combination of both.
The announcement indicated Xzilon's staff will remain in place, with Kevin Kahmann retaining the role of president.
"Xzilon is built on tradition and driving the future of vehicle protection products," Kahmann said. "As we remain proactive in identifying industry trends and helping our clients navigate the industry's evolution, we're excited to have the support and scalability that Reynolds provides."
Walsh described how much Reynolds has reinforced its portfolio so far this year to serve its clients.
"Reynolds continues to bring some of the industry's most innovative minds into the fold," Walsh said. "These companies, and the incredible people who work at them, are helping dealerships realize success not only today but for years to come. Our focus is on the future, where the industry is headed, and how we can help any dealership navigate the changing landscape of retail automotive."