RK Logistics promotes Tejeda to lead expansion of EV supply chain services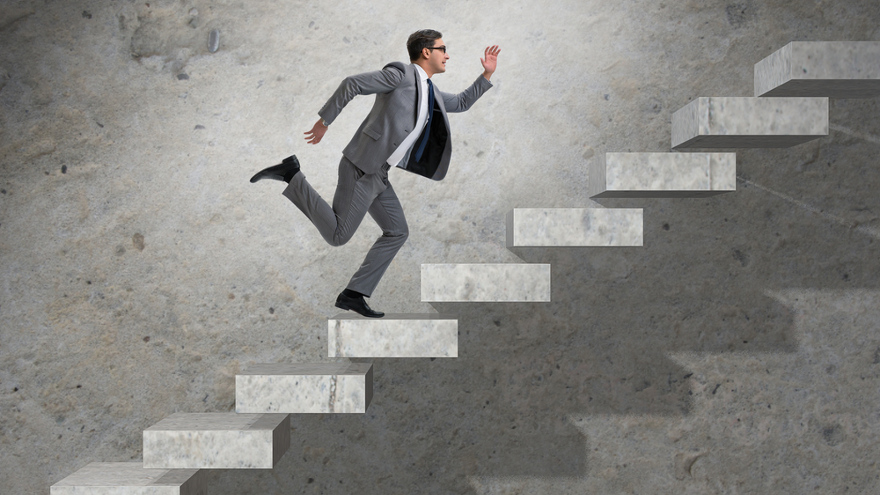 RK Logistics Group, a provider of warehousing, e-commerce fulfillment and supply chain management services, has promoted Antonio Tejeda to the new position of director of account management for EV services.
Tejeda will be responsible for sales and solutions planning, strategy, sales operations and account service for RK clients and offerings in the electric vehicle market.
"We look forward to his leadership providing client-specific solutions and superior service for the EV market, where we have operated successfully for more that 10 years," RK Logistics president Rock Magnan said.
"Production and application of advanced electric batteries is rapidly expanding in automotive and other markets. We are bringing proven, sector-specific EV logistics expertise and experience that our clients need to support their growth."
Tejeda has nearly 10 years of experience in logistics and supply chain management operations in the solar and automotive industries.
He joined RK Logistics last year from Tesla, where most recently he was operations manager responsible for Tesla Energy's fulfillment centers. He previously served as site manager for Tesla Automotive's largest fulfillment warehouses in California, which support inventory management and production line material delivery for all of Tesla's automotive products.
Tejada holds Lean green belt and Six Sigma certifications.
RK's range of services for EV products includes permitted and secured warehousing, operating process design and workforce safety training, product storage, order fulfillment, closed-loop transportation and just-in-time delivery of lithium-ion batteries and other components to manufacturing lines.
Founded 30 years ago in Silicon Valley, RK Logistics, has facilities in Fremont, Hayward, Newark and Livermore, Calif., Ann Arbor, Mich., Austin, Texas and Phoenix, Ariz.