RoadRunner Auto Transport leverages AI & ML to enhance planning & pricing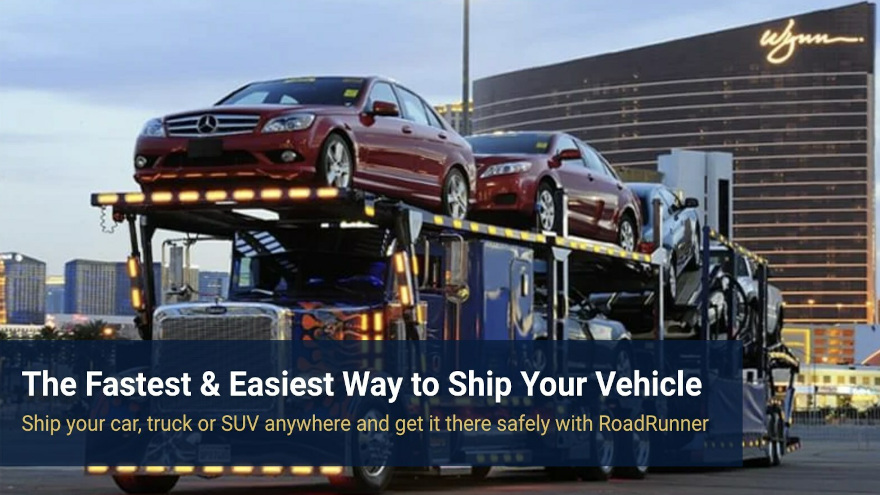 On Wednesday, RoadRunner Auto Transport introduced artificial intelligence  and machine learning to optimize planning and pricing for vehicle shipping.
The company highlighted AI and ML will significantly reduce delays and improve the cost and efficiency of the vehicle shipping process.
Through a news release, RoadRunner explained that its AI and ML algorithms can analyze real-time industry data and other relevant factors to plan the most efficient vehicle transport. This new technology is designed to ensure vehicles are shipped quickly and safely, minimizing any potential delays and reducing the risk of damage during transportation.
In addition to optimized planning, the company's AI and ML algorithms also can calculate the most competitive pricing for each vehicle shipment.
By analyzing current market data, customer-specific information, and other relevant factors such as distance, vehicle make and model, timing, and seasonal demand, the company can now provide customers with the most accurate and competitive pricing available in the industry.
"After two years of intense development, we are excited to introduce AI and ML technology to our planning and pricing processes," RoadRunner Auto Transport's Philip Von Eschen said in the news release.
"With this technology, we are able to offer our customers the most efficient and cost-effective vehicle shipping solutions available, while still maintaining the high standards of quality and service for which we are known," Von Eschen added.
For more information on RoadRunner Auto Transport, visit https://www.roadrunnerautotransport.com.