RunBuggy, Dealer.com team up to help franchise dealers with home-delivery of vehicles to consumers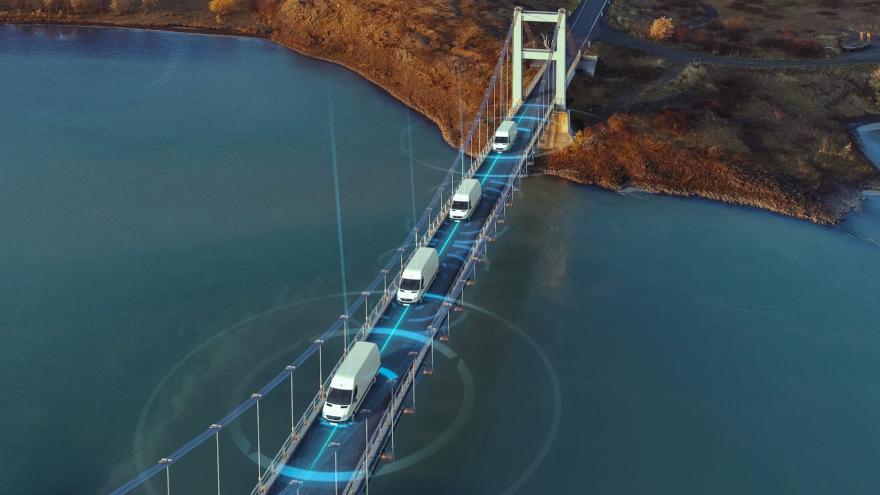 RunBuggy, a technology platform connecting car shippers and transporters, said Wednesday it has teamed up with Dealer.com.
Under this partnership, RunBuggy's vehicle transportation management technology will be integrated into the websites of Dealer.com's franchised dealership customers.
This will allow those dealers to provide an easy for consumers to generate a quote and arrange transportation of a purchased vehicle to their homes.
"RunBuggy is a perfect fit given our proven technology and nationwide network of more than 17,000 verified drivers. It's now easier than ever for dealers to offer car shipping as part of their digital retailing experience," RunBuggy senior vice president Jason Kong said in a news release.