RunBuggy integrates its technology with peer-to-peer marketplace PrivateAuto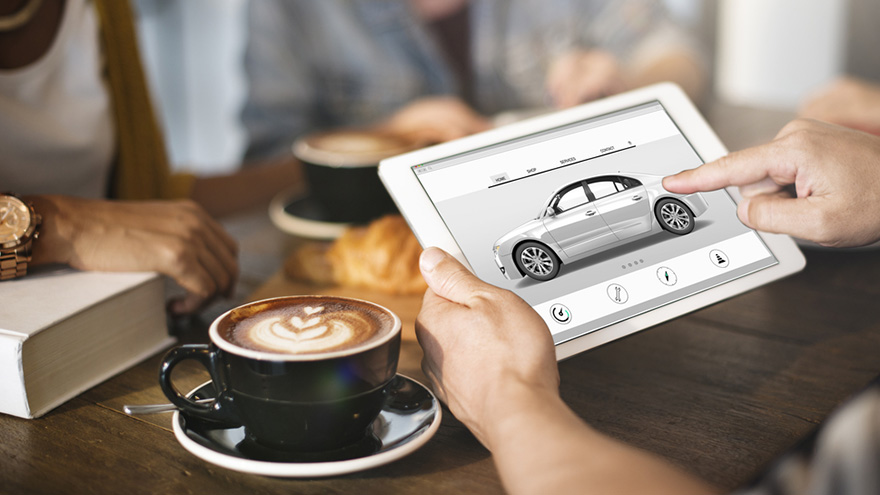 RunBuggy Inc., a technology platform that connects car shippers and transporters, has intregrated its cloud-based quoting, ordering and tracking engine into PrivateAuto, a transactional marketplace for the private vehicle sale process.
RunBuggy said it expects the partnership to stimulate a surge in user convenience for PrivateAuto customers, contributing to greater and more transparent connections between car buyers and sellers nationwide.
RunBuggy's technology "makes our platform more attractive to both buyers and sellers by making vehicle shipping seamless and intuitive," PrivateAuto co-founder and CEO Brad Parker said in a news release. "That not only makes our platform more accessible to a wider demographic of users, but also strengthens our market position as the go-to platform for peer-to-peer car transactions."
The web-widget technology is designed to seamlessly integrate into existing websites and mobile apps to enable users to instantly receive a car shipping quote, arrange for pickup and delivery, track their vehicle and pay from a single interface.
"With our technology, PrivateAuto users can now immediately get a shipping quote and arrange transportation right after a purchase, which greatly enhances the user experience," RunBuggy senior vice president of digital platforms Jason Kong said. "This partnership will undoubtedly catalyze the expansion of PrivateAuto's nationwide customer base."