RunBuggy to launch AI-based pricing engine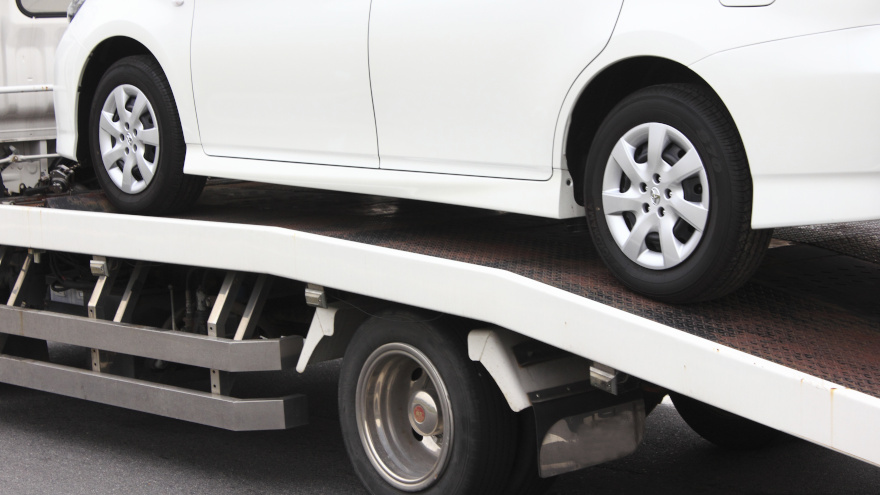 RunBuggy, a tech platform designed to connect car shippers and transporters, said Monday it will launch a pricing engine based on artificial intelligence that is aimed at optimizing pricing for vehicle transport.
RunBuggy's "Torque" analyzes real-time data through advanced algorithms — using data sources like weather patterns, traffic conditions and historical trends — to generate pricing for shippers.
The pricing engine is designed to streamline pricing for shippers — be they dealers, auctions, repo companies, captive finance companies — and provide the best fares to transporters.
RunBuggy is currently advanced beta-testing Torque with select customers. It plans to make the service available to all customers next month.
"We are excited to launch Torque," RunBuggy chief technology officer Sasha Jovicic said in a news release. "Our AI-based pricing model will revolutionize the car transportation industry.
"Torque will enable us to provide our customers with the most competitive prices for car transportation, reduce delivery times, and cut carbon emissions while also helping our transporters maximize their earnings," Jovicic said. "With Torque, we will be able to optimize our pricing in real-time, ensuring that our customers receive the best possible value for their money."