RVI Group appoints new CFO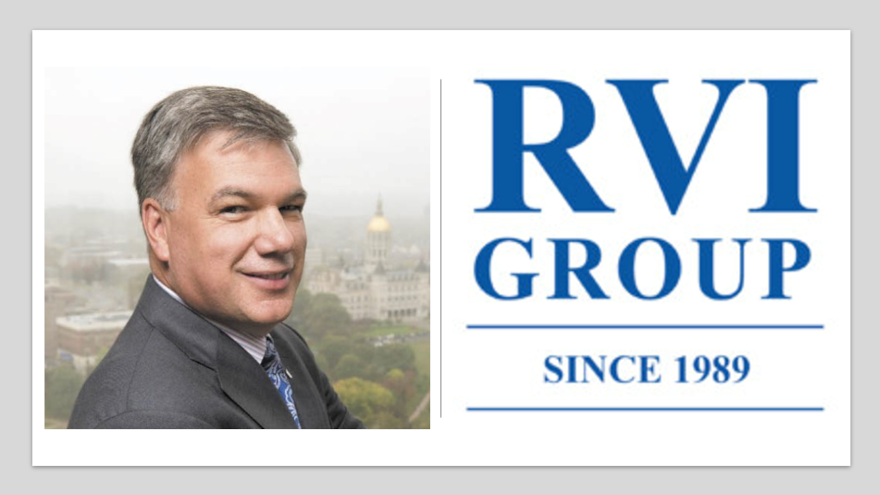 RVI Group appointed a new chief financial officer on Tuesday, handing the position to James Bedard, who has more than 20 years of experience in finance, including business planning, financial modeling, expense management and distribution channel effectiveness.
According to a news release, Bedard replaced David Klanica, who retired as of Dec. 31.
Most recently, Bedard held several roles within UnitedHealthcare, including M&A lead and divisional chief financial officer. Prior to that point, he had financial management leadership roles at The Hartford, CIGNA and Traveler's.
RVI Group highlighted Bedard also has a strong track record of driving profitable growth across healthcare, financial services and property casualty insurance businesses.
"We believe Jim's reputation for execution and achieving results makes him the right choice to lead our finance department,", RVI Group co-CEO Michael McGroarty said. "Adding Jim to the executive team will be invaluable to our continued development and success. He will play a significant role in helping us to manage, scale and evolve our business and also support our growth into specialty reinsurance."
RVI Group co-CEO Dan Egan commented about Klanica's time with the company.
"We are grateful to Dave for his 15 years of dedicated service to RVI. The highly knowledgeable and long-tenured team we have at RVI is a result of Dave's leadership," Egan said.
"We are very pleased that Jim has joined the team, as his experience with growth and diversification will help us accelerate the expansion of our business," Egan went on to say.