Sarchione Auto Group acquires longtime Ohio dealership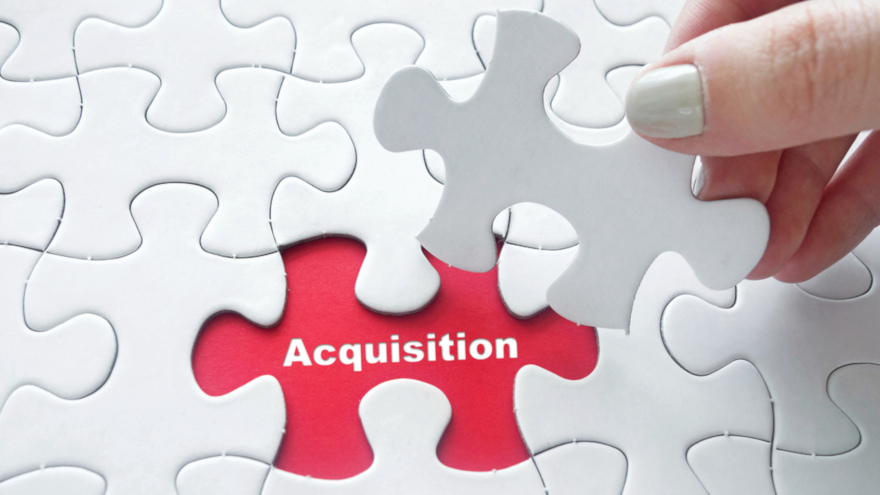 Sarchione Auto Group has acquired Charles Auto Family, a Chevrolet dealership in Garrettsville, Ohio with a long history.
The addition is Sarchione's sixth new-car dealership, adding to its stores in the Akron-Canton area. It also owns a pre-owned dealership in the area.
Charles Auto Family has been in business since 1957, Garrettsville and the greater Cleveland market. The dealership earned General Motors' prestigious Mark of Excellence Award in 2017 and has been involved with community organizations and charities for 66 years, contributing to local schools, Hattie Larlham's organization for people with intellectual and developmental disabilities, Saint Ambrose Church and Leadership Portage County.
Dealer principal Bruce Abraham said selling his family's business "was not an easy decision."
Sarchione Auto Group started as a small car lot in Alliance, Ohio, and has been family-owned and operated for more than 100 years. It newest acquisition has been renamed Sarchione Chevrolet of Garrettsville.