Scott Painter launches new vehicle subscription company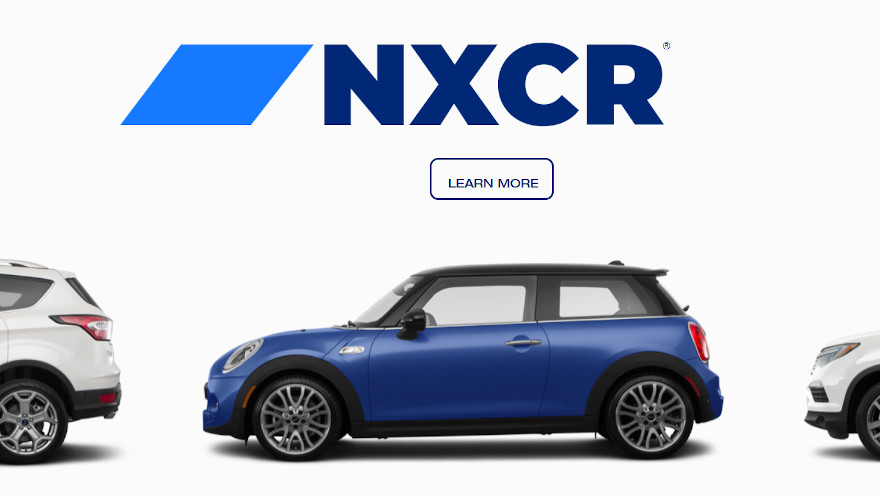 SANTA MONICA, Calif. -
Scott Painter, who is a founder of Fair.com, TrueCar and CarsDirect, has revealed his next project.
Painter is launching NextCar Holding Company, a vehicle subscription platform also known as NXCR, "in response to COVID-19 and the heightened relevance and expected demand for a Car-as-a-Service (CaaS) mobility model for consumers," according to a news release announcing the company.
Vehicle subscription, he said, is an affordable option for consumers that "takes the burden of debt off the shoulders" who are looking for a flexible, affordable model of mobility.
"Vehicle subscription is an antidote to the affordability concerns and economic uncertainty faced by today's car shopper," Painter said in the release. "It was an attractive value proposition for consumers before the pandemic, as evidenced by over 3.5 million downloads of the Fair app within its first twenty-four months, and it is even more compelling today."
He contends there has not been a significant change in mobility needs amid COVID-19, but one change has been "the immediate need for a fully digital, low commitment and affordable mobility option that can be completed entirely on a mobile device," Painter said.
"Vehicle subscription satisfies all of these needs and NextCar is committed to bringing to market a platform for vehicle subscription that enables it to thrive," he said.
Even before COVID-19, there were 7 million people in the U.S. who were behind on vehicle payments, Painter said. Having a subscription as an option can help alleviate such issues.
"Subscription takes the burden of debt off the shoulders of people seeking affordable mobility options coupled with flexibility. The market opportunity is clear, it's appealing for consumers, automakers and retailers," he said.
"Vehicle subscriptions are here to stay and I'm committed to building the technology and solutions that can enable scale and profitability."