ServiceUp launches program for fleet managers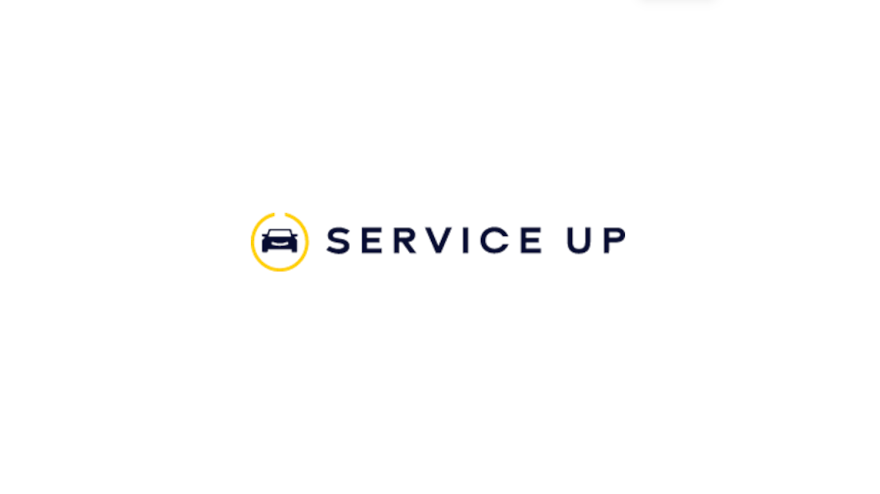 ServiceUp, an autotech startup in the car repair space, has launched a new service line to help fleet managers called ServiceUp for Fleets.
The company aims to make the tasks of vehicle maintenance/repair, repair order status/tracking and repair order approvals more efficient for fleet managers.
"We are proud to launch ServiceUp for Fleets to meet a significant pain point for fleet managers. By bringing our all-in-one app repair experience to fleet managers, we are able to deliver immediate and ongoing cost savings," ServiceUp co-founder and CEO Brett Carlson said in a news release. "On average, we save 4-6 hours per service, which is a game changer for fleet managers."
Craig Radley is the owner of Citrus Plus. He adds in the news release: "The biggest appeal of ServiceUp is the convenience and the time savings. Before them, I would have to take hours out of my work day, or take one of my staff out of rotation to handle van repair for me, which was a huge cost to my business.
"Now when I have an issue with one of my five vehicles, I make a couple clicks and get an appointment scheduled usually within the day. It saves my business hours, sometimes days of productivity with every repair."
ServiceUp currently operates in four markets: San Francisco Bay Area, West Los Angeles, Denver and Phoenix.
The company landed a $14.5 million Series A funding round in September led by Tiger Global, with participation from Hearst Ventures and Chaos Ventures.