ServNet names treasurer, 2 new board members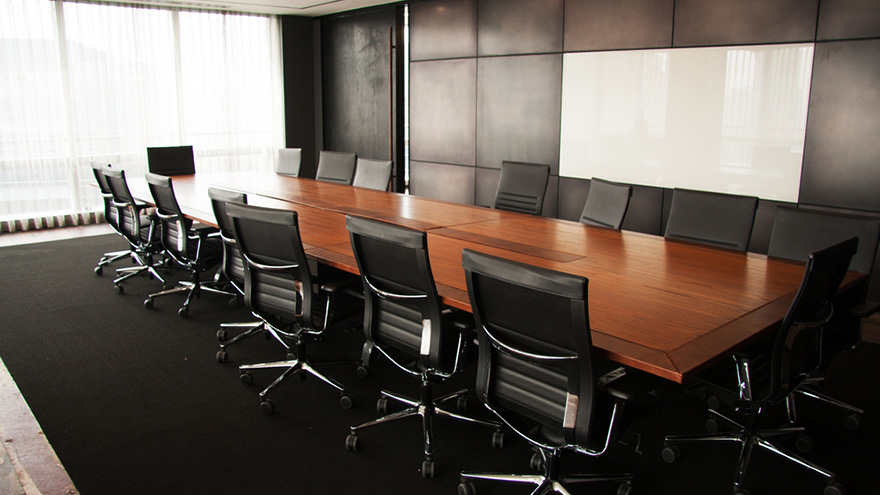 ServNet has named two new directors for its board and a new treasurer.
The network of independent auto auctions said Thursday that elected to serve as ServNet treasurer is Clark Stallings of Greenville Auto Auction in North Carolina, while elected to the board was Brandon Thompson of Mid-State Auto Auction in Minnesota and Cody Boswell of Missouri Auto Auction.
The moves are part of ServNet's regular rotation in governance.
Each board member serves a two-year term.
"We are pleased to announce these changes to ServNet's board and appreciate the contributions that Clark, Brandon and Cody are making in serving the group," ServNet president Chad Bailey said in a news release.
David Aahl of North Bay Auto Auction will continue as a board director until his term completes in the fall. Other ServNet officers include:
Vice president: Ryan Clark of Greater Rockford Auto Auction and Great Lakes Auto Auction
President: Chad Bailey of Akron Auto Auction and Value Auto Auction
Chairman of the board: Eric Autenrieth of Carolina Auto Auction and Indiana Auto Auction
"Since ServNet's founding in 1988 we have been fortunate to have so many strong and committed auction owners who give tirelessly of their time and resources to our organization and to the industry," Bailey said.
"Those serving as officers and directors bring the perspective and values embedded in long-running and successful family-owned auctions to the table, along with fresh and forward-looking ideas that will shape our group and the industry," he said. "Their efforts ensure the continued success of ServNet and the health of the remarketing community."