ServNet recaps auction members winning awards from consignors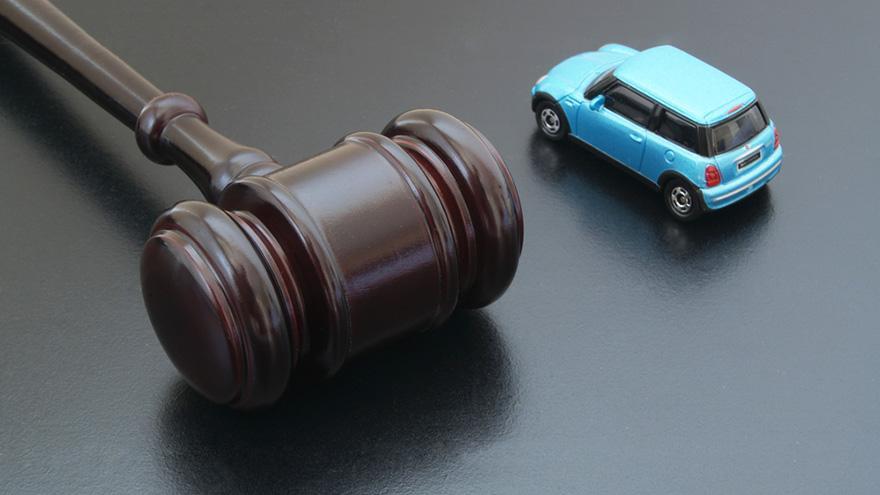 Amid a slew of consignors recognizing their respective annual auction winners, ServNet shared a recap of its member auctions who have received accolades in recent weeks.
Starting with Bel Air Auto Auction, ServNet said it won Santander Consumer USA's Retail Auction of the Year in the Northeast Region for the second straight year.
Next up, Merchants Fleet named North Bay Auto Auction as its top overall auction for the third straight year, while Indiana Auto Auction and Bel Air earned regional recognition.
Holman honored Missouri Auto Auction with a regional award for the 10th straight year and 12th time overall.
DAA Seattle also received top regional honors from Holman.
Exeter Finance, meanwhile, recognized Carolina Auto Auction and DAA Seattle with regional awards, while naming Akron Auto Auction its most improved auction.
Element named Indiana Auto Auction its Truck Sale of the Year, and DAA Northwest earned the Above and Beyond Award for the Western region.
Ford Credit recognized DAA Seattle with its ASAP Award.
"ServNet auctions are consistently recognized in the auction industry for the exceptional level of service offered to their customers," ServNet executive director Chris Angelicchio said in a news release.
"As national remarketers tallied their results for 2022, ServNet auctions once again emerged as leaders among their industry partners, evidence that ServNet auctions continue to perform at the highest standards, providing consistent, outstanding results for their customers."
He added: "These industry honors are part of a tradition of excellence that has characterized ServNet auctions for decades. ServNet auctions share a determination to offer the best auction experience for its customers, and that determination is evidenced by consistent, superior award-winning performance."