Shift, CarLotz agree to merge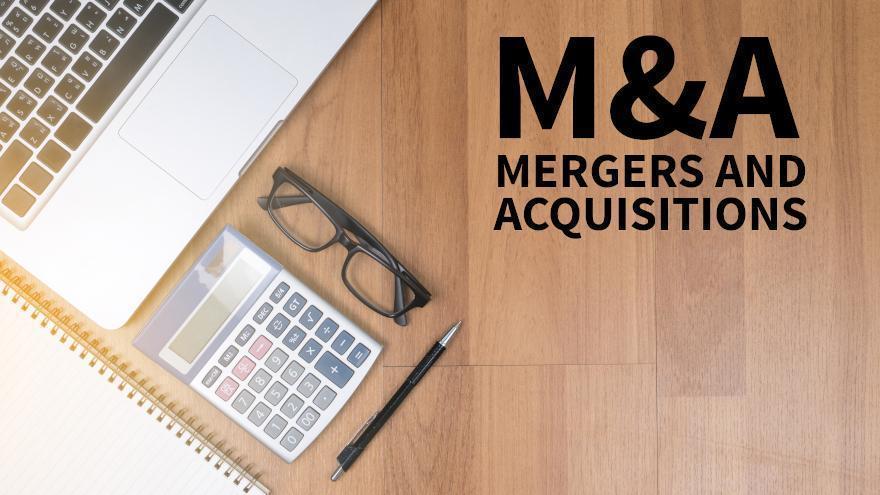 Shift and CarLotz have agreed to merge.
The companies said in a release late Tuesday afternoon they have entered a definitive agreement to combine in a stock-for-stock merger, with the combined company set to trade under the SFT ticker on Nasdaq.
Shift is an end-to-end used-car ecommerce platform, and CarLotz is a consignment-to-retail used-car marketplace that is largely brick-and-mortar.
In the release, the companies said the merger creates "the destination for the best online and in-person used car purchasing experience, allowing the customer to seamlessly shop the broadest assortment of used vehicle inventory, and complete the transaction however they prefer."
Shift's footprint is largely on the West Coast, with CarLotz having a robust mid-Atlantic presence.
The combination allows CarLotz expand its geographic footprint and inventory offering through Shift's inventory acquisition and at-home delivery, with Shift utilizing CarLotz to scale on the East Coast.
"The Shift and CarLotz teams have admired each other and our respective businesses for quite some time. We've always seen a considerable amount of strategic and cost synergies with a combined entity," Shift co-founder and chief executive officer George Arison said in a news release. "We are strongly convinced that the merger will put us in a position to pursue a profitable future.
"As such, this is a transformative moment in Shift's history by enabling us to advance our vision to be the end-to-end destination for car ownership that controls its own destiny," he said.
Arison is stepping down from his CEO role on Sept. 1, but will continue as Shift's chairman.
Shift president Jeff Clementz will become CEO.
"We see immense opportunity in combining Shift's proprietary acquisition engine, which excels in buying cars from customers, with CarLotz's unique consignment relationships to create a truly differentiated inventory strategy," Clementz said in a news release. "There's also potential to leverage Shift's back-end technology and online checkout flow at CarLotz's retail locations, to drive significant process and cost efficiencies."
CarLotz CEO Lev Parker said in the release: "While this is an exciting day for both companies, the merging of Shift and CarLotz will be most beneficial to consumers looking to buy or sell a used car. Shift's technology and consumer sourcing abilities combined with our consignment and retail remarketing expertise will provide one extraordinary, omnichannel experience."
Auto Remarketing will have forthcoming details and updates on this developing story.