Shift exits East Coast stores, will focus on developing omnichannel capabilities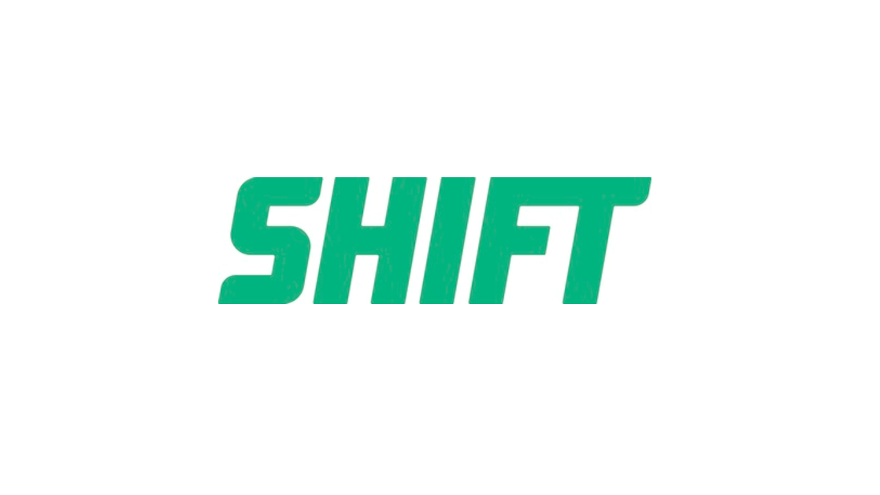 Shift, which merged with CarLotz in 2022, is ending its operations of the East Coast CarLotz stores it obtained in that merger and will instead put its efforts toward developing omnichannel capabilities at its other locations and focus on its path to profitability, the company said Thursday.
A local dealership group is taking on the store leases, inventory and related assets at the legacy CarLotz locations in Richmond, Va.; Charlottesville, Va.; and Tampa, Fla.
Meanwhile, the Midlothian, Va.; Charlotte, N.C. and Greensboro, N.C. locations closed Thursday.
The two remaining legacy CarLotz legacy locations are in Pomona, Calif.; and Downers Grove, Ill. They are being converted into omnichannel locations and will serve the greater Los Angeles and Chicago metro areas, respectively.
Additionally, Shift said it relaunched in-person selling capabilities at its core locations on the West Coast in recent months.
"Customers are able to shop and purchase Shift's full inventory online, from anywhere in the country, or visit their local Shift to speak to a representative or take a test drive at the store," Shift said in a news release.
Shift CEO Jeff Clementz said: "After thoughtful consideration, we determined it was in the best interest of the company to exit the East Coast CarLotz presence. As we remain laser-focused on reaching profitability, we felt it was the right decision to focus on geographies where we have the most operating expertise, logistical and brand awareness leverage, and ability to scale.
"We look forward to leveraging the remaining CarLotz assets to build out our omnichannel presence to enable the customer to shop however they prefer," Clementz said.