Shift to conduct review of strategic alternatives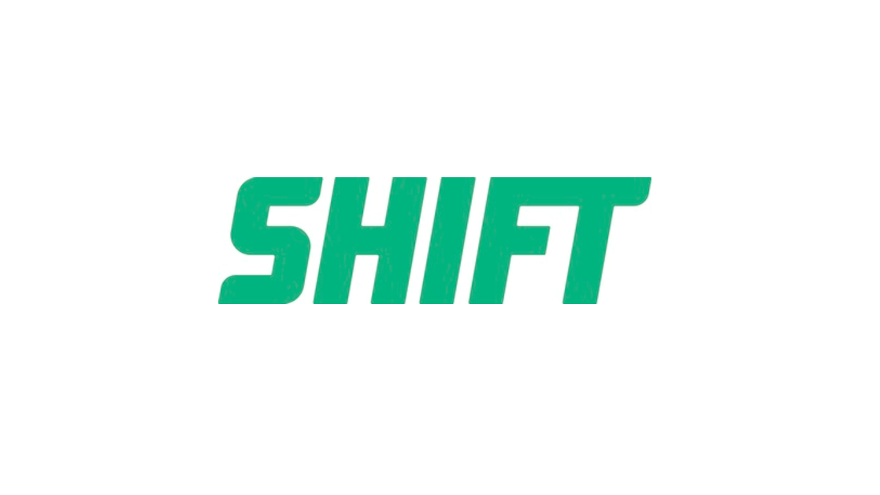 In addition to announcing first-quarter earnings results, Shift Technologies said Thursday it is reviewing strategic alternatives — which could include "potential sale of certain operating businesses, third party investment or partnership opportunities and/or funding alternatives for our marketplace business, "the company said.
Shift's board plans to "proceed in a timely manner" but did not set a definitive timeline for the process.
"There can be no assurance that this review process will result in a transaction or other strategic alternative of any kind," Shift said in a news release. "The company does not intend to disclose developments or provide updates on the progress or status of this process or discuss with investors the company's results of operations until it deems further disclosure is appropriate or required."
Shift generated $57.69 million in revenue during the first quarter, down 74% year-over-year. Gross profits fell 67%, coming in at $3.54 million.
Adjusted gross profits were down 62% at $4.26 million.
Net loss and comprehensive loss came in at $48.10 million, compared to $57.05 million a year earlier.
Adjusted EBITDA loss was $24.04 million for Q1, down from $46.59 million a year ago.
Shift sold 2,396 retail units during the quarter, a 64% decline. It moved 344 wholesale units.
In prepared remarks for the call listed on the company's investor relations page, Shift CEO  Jeff Clementz said the Q1 performance was "near the top end of the guidance ranges we provided" during company's fourth-quarter call six weeks ago.
"The first quarter was still a transition period as we integrated the CarLotz transaction, executed strategic decisions regarding our footprint, and evolved to our technology-forward omnichannel sales model, which allows our customers to choose how and when they want to shop," Clementz said.
"We have made changes to our sales organization, as well as optimized our marketing strategy and reconditioning processes to improve performance and increase efficiency," he said. "We continue to refine the model and, as operations have begun to normalize, we are encouraged by sequential improvement in our GPU in Q1 and second quarter to date. With these changes behind us, we believe we are positioned to expand GPU, especially F&I, and leverage SG&A going forward which should translate into lower cash usage in future quarters."
Clementz also said the company's dealer marketplace platform is expected to re-launch in the third quarter.
"We see a future where Shift is the platform for customers to shop and purchase the greatest selection of used and new cars, with the same customer satisfaction and seamless e-commerce experience that we've been delivering over the past 10 years," he said. "Our partner dealers will be able to reach millions of digital customers, with no upfront fees, and build new lifetime customer relationships. For Shift, the marketplace not only introduces a high-margin, asset-lite revenue stream, but will also expand our inventory assortment and organically drive more traffic to the site, while providing further leverage on marketing and G&A costs."
Due to the strategic revenue, Shift did not hold a Q&A during the call.