ShipYourCarNow rolls out SYCN Auto Logistics brand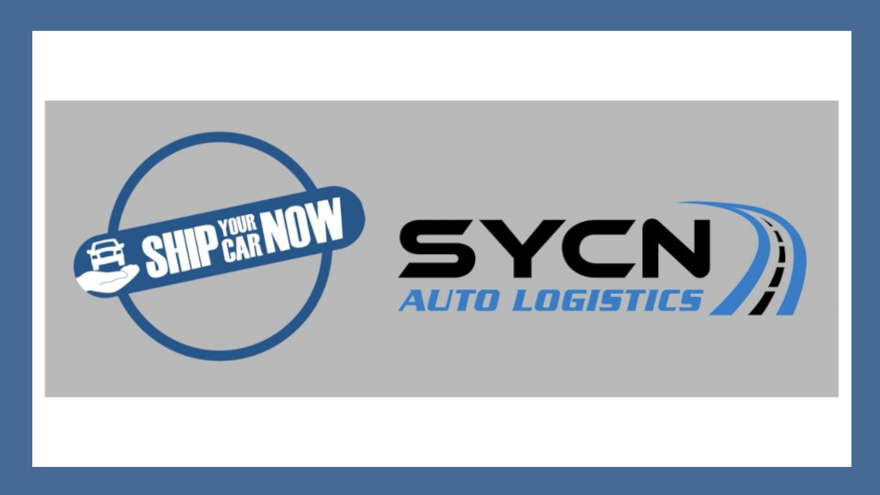 OPENLANE isn't the only operation involved in the wholesale market to announce a branding move this week.
ShipYourCarNow, a provider of artificial intelligence-powered automotive transport services, has launched the SYCN Auto Logistics brand. The company said the decision was made to describe more accurately the full breadth of technology and logistics solutions it can provide to B2B partners.
Leadership highlighted SYCN Auto Logistics will be focused on delivering technology and services through a consultative and analytical approach to today's challenging and ever-changing environment.
"Our ShipYourCarNow brand has developed a reputation for being the leader in reliable and effective auto transport that our clients trust," SYCN Auto Logistics chief strategy officer Marco Maggiore said in a news release.
"Our new SYCN Auto Logistics brand will build on that core service and pair it with robust best-in-class technology and analytic reporting designed to support our business partners and positivity impact their bottom line," Maggiore continued.
SYCN Auto Logistics went on to mention its technology is designed to be smart, efficient and seamless, allowing partners to receive tiered quotes, book orders and track shipments in real time.  The technology will also offer reporting and analytics.
Additionally, the solution can be white labeled as a stand-alone tool or integrated into an existing tech stack.
"Our technology will allow partners to achieve operation and integration goals through a single source approach to the automotive logistics market space," SYCN Auto Logistics executive vice president and chief revenue officer John Robertson said.
"Using best-in-class technologies, extreme process controls, strong partnerships, and non-traditional carrier relationships not found at most asset-light brokers, the complete SYCN Auto Logistics solution provides an end-to-end solution that continues to exceed our customers' expectations," Robertson continued.
To learn more about ShipYourCarNow and SYCN Auto Logistics transport services, visit www.SYCNAL.com.