Shopping Site CarGurus Passes 2 New Thresholds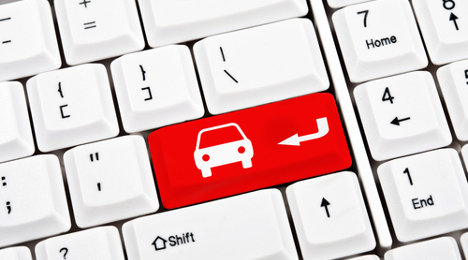 CAMBRIDGE, Mass. -
Shopping website CarGurus highlighted two major milestones on Wednesday.
First, its user traffic eclipsed 15 million unique monthly visitors this month, representing a 61-percent increase year-over-year.
The company also announced that its dealer network has grown to include more than 6,000 franchise and independent dealerships nationwide.
Officials insisted CarGurus now ranks No. 2 in terms of daily unique traffic among auto shopping and research sites in the U.S.
More CarGurus year-over-year growth by the numbers included:
— Dealer network grew by 300 percent.
— Unique visitors to the site increased by 61 percent.
— Overall visits to the site increased by 77 percent.
CarGurus uses proprietary algorithms to analyze and compare millions of car listings daily and ranks shoppers' search results according to which listings offer the best deals from top-rated local dealers.
While the site's organic listings search results are purely data-driven, the company offers dealers a variety of advertising packages that drive customer leads and provide increased exposure to millions of in-market shoppers.
"We have seen steady growth since our inception, but our emphasis on transparency and relevance in the user search experience has generated a rapid increase in adoption over the past year," CarGurus founder and chief executive officer Langley Steinert said.
"Both sides of the shopping equation — shoppers looking to buy a car and the dealerships that serve them — benefit from CarGurus' search model, and we expect our daily traffic and dealer customer growth to continue trending upward," Steinert went on to say.