SiriusXM names new automotive lead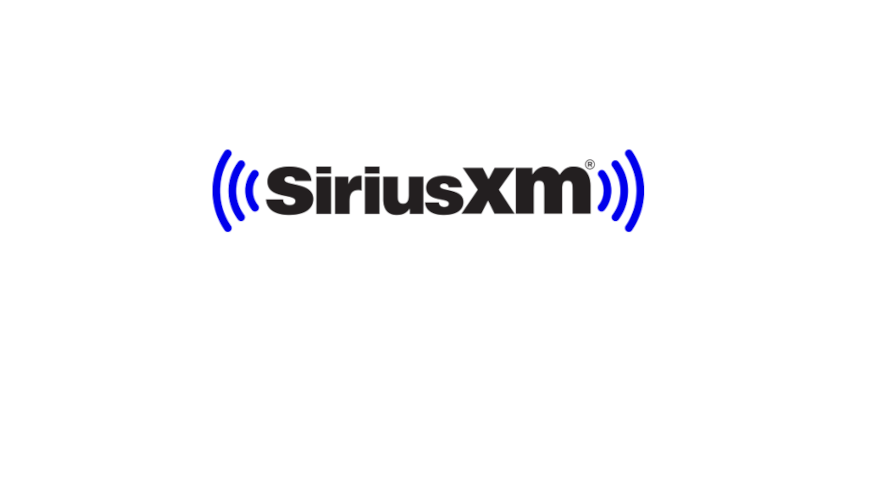 SiriusXM will soon have a new leader for its automotive operations.
The company said Wednesday that Gail Berger, who most recently was senior vice president of automotive remarketing, will take over the role of SVP and general manager of automotive partnerships.
Berger succeeds Rodney Pickett, who is retiring at the end of February.
She will head up the company's automotive partnerships, remarketing and auto field operations teams, while reporting to SiriusXM chief commercial officer Joe Verbrugge.
"Gail is a proven leader with extensive relationships and experience in the automotive community and whose programs have delivered significant, positive results for our organization," said Verbrugge. "We are excited for Gail to lead our automotive teams and to continue to drive growth of SiriusXM's dominant in-car presence."
He added: "We thank Rodney for his 20-plus years of service with SiriusXM and wish him the best in retirement. Rodney has played an integral role in SiriusXM becoming a ubiquitous in-vehicle audio entertainment platform and for growing SiriusXM's relationships with several major automakers."
Berger has been with SiriusXM since 2012, joining the company after 15 years with General Motors. She was one of Auto Remarketing's Women in Remarketing honorees in 2015.
"SiriusXM's strong and deep relationships with every major automaker and tens of thousands of dealers and remarketing organizations across the United States are a testament to our team's talent and capability," said Berger. "I am excited to step into this leadership position and continue to grow our business and deliver the best customer experiences in the vehicle."