Slow start, but 2018 bodes well for used-car prices & sales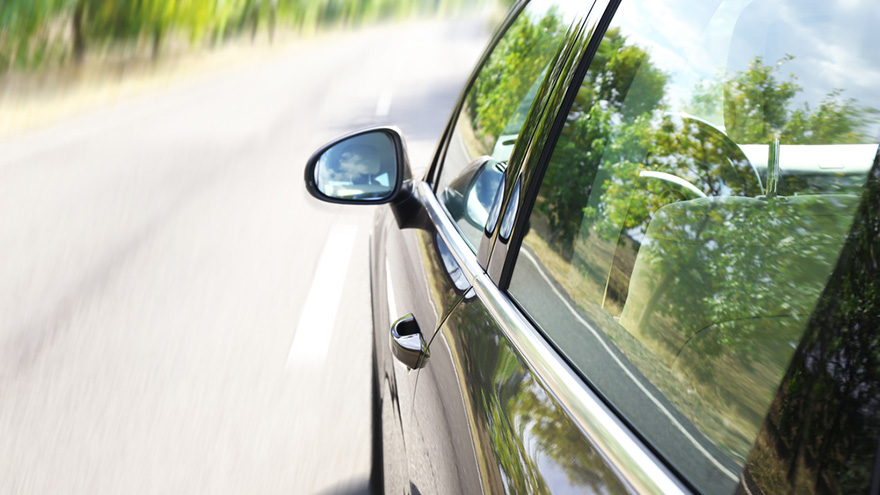 ATLANTA -
On paper, it might not seem like the most auspicious of starts to 2018 for the used-car market.
January was the third straight month that wholesale prices declined sequentially, putting the Manheim Used Vehicle Value Index at its lowest reading since July.
What's more, the Cox Automotive report accompanying that index said retail used-car sales were off 2 percent from January 2017.
But there's more than meets the eye.
Wholesale prices were actually up from a year ago, and values are transforming to the more normalized level that existed before the hurricanes in September. And retail sales should increase yet again.
"Depreciation accelerated for most vehicles to catch up with the abnormal pricing performance in September; but now that prices are more in line with the general trend prior to the hurricanes, expect the rate to slow down to normal," Cox Automotive analysts wrote in the report.
The Manheim index reading of 131.0 was up 4.9 percent year-over-year as five of the six major vehicle segments showed year-over-year price gains.
Vans (up 9.2 percent) and pickups (7.6 percent) showed the most growth, while the lone segment to decrease in price was the midsize car (down 2.0 percent).
Cox Automotive doesn't anticipate the usual March tax-refund boost in used-car pricing, but said the following month should show a return to strength.
"As we look ahead in 2018, we will likely miss the normal 'bounce' in used-vehicle prices in March as tax refunds will again be delayed as part of the IRS effort to combat identity fraud," analysts said. "Prices should be on firmer footing by April as retail demand kicks into gear."
Speaking of retail demand, it appeared a bit slower in January. There was a 2-percent year-over-year dip in retail used-car sales for the month, Cox Automotive said, and a 39.2 million seasonally adjusted annualized rate.
Still, Cox Automotive is forecasting a 39.5 million used-car retail sales this year, which would beat year-ago figures by more than 400,000 units.