SmartGroups welcomes Florida to group of dealer association partners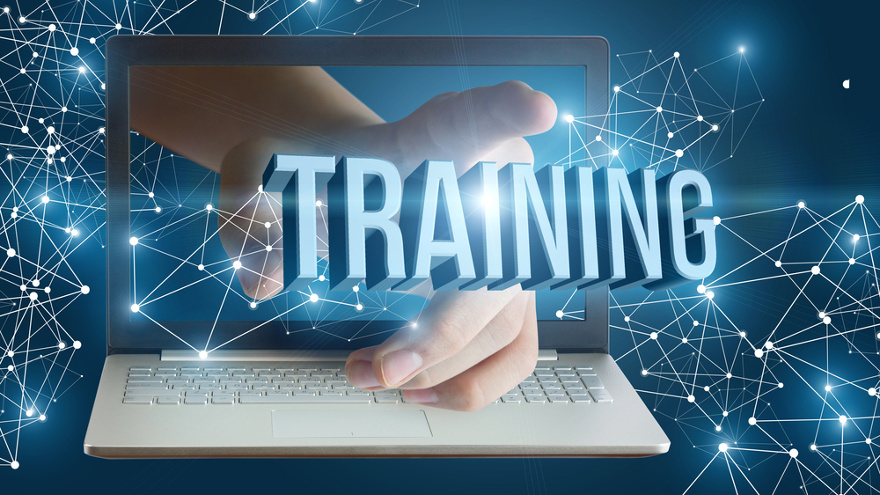 On Monday, SmartGroups: 20 Groups Reimagined finalized another major partnership to put the advantages of 20 Group membership within reach of virtually every dealer.
The latest dealerships association deciding to collaborate with the firm is the Florida Independent Automobile Dealers Association (FIADA).
SmartGroups' partnership portfolio now includes seven associations representing eight states. FIADA joins Alabama IADA, Carolinas IADA, Colorado IADA, Michigan IADA, Missouri IADA and Ohio IADA in a joint venture that includes education and training opportunities for the associations' member dealers.
The partnership is centered around an innovative new concept in 20 Groups, designed to be cost-effective and far more accessible to smaller operations than traditional 20 Groups.
SmartGroups Lite are state-specific 20 Groups featuring meetings held in the dealers' home state with an accelerated two-day schedule, minimizing the time spent away from the dealership and the costs of travel and accommodations.
Members of SmartGroups Lite still have the benefit of the industry's best moderators/consultants and best meeting content, topics and speakers, but in less time and at lower cost.
"We're excited about partnering with SmartGroups to provide this amazing resource for dealers," FIADA director of operations Jennifer Finlay said in a news release.
"FIADA's mission is to protect and promote independent automobile dealers through education and legislative advocacy. But we're also here to support dealers by providing access to top-of-the-line resources and great people to help them succeed," Finlay continued.
The moderators include SmartGroups founder and CEO Justin Osburn and SmartGroups director Howard Bullock, both of whom bring extensive dealership experience as sales professionals, sales managers, F&I managers, general managers and owners.
Florida dealers can learn more about FIADA's Lite 20 Groups or register to join a group by visiting smart20groups.com/florida.
"SmartGroups Lite is a unique idea as we rethink everything about 20 Groups, and the response from dealers has been nothing short of phenomenal," Osburn said. "Just a month after announcing the program, we already had more than 100 dealers signed up to be part of it. We're looking forward to bringing that kind of enthusiasm to Florida."
If your state IADA isn't partnered with SmartGroups and you're interested in joining a SmartGroups Lite, contact your state association's executive director or email Bullock at howard@arcdealers.com.