Solera unveils Identifix Shop Manager to help with repairs, payments & customer communications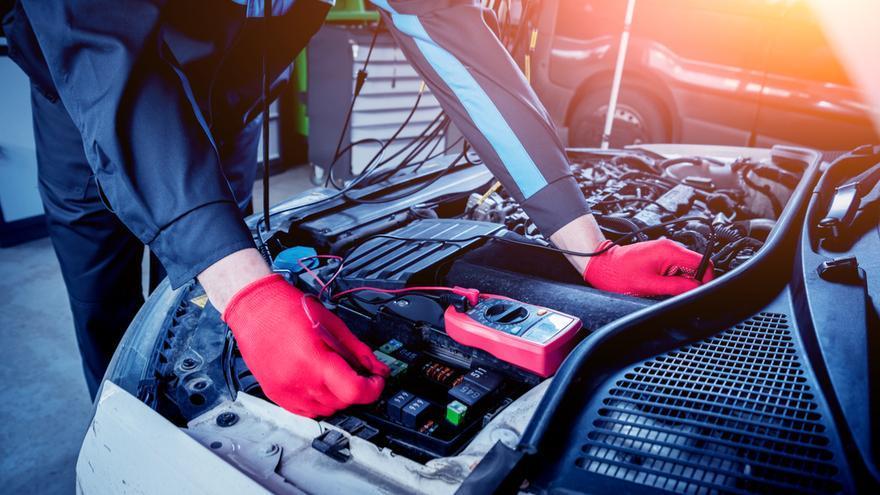 Solera wants repair shops and technicians to have as much technology in their toolboxes as what's contained within the vehicles they're fixing nowadays.
The vehicle lifecycle management tools provider recently introduced a new comprehensive repair shop management solution — Identifix Shop Manager — to help repair shops modernize and optimize operations.
Solera highlighted Identifix Shop Manager is a cloud-based system for repair shops of all sizes, giving managers visibility into parts pricing, job tracking, accounting and more. It can integrate with several leading accounting programs and part providers, allowing for a seamless setup.
Furthermore, Identifix Direct-Hit Pro customers have an additional integration benefit of accessing the Direct-Hit library of more than 3 million confirmed fixes through Identifix Shop Manager, allowing technicians to diagnose and repair vehicles quickly and accurately.
"We are thrilled to bring to market a solution that truly streamlines automotive repair shop management," said Victoria Repice, senior vice president of product management at Solera.
"Our cloud-based platform provides repair shop owners and managers with the tools they need to increase efficiency, improve customer satisfaction, and achieve their business goals. Identifix Shop Manager will help repair shops of all sizes grow their business in today's competitive marketplace," Repice continued.
Solera went on to mention that shops can redefine their customer experience with Identifix Shop Manager, which can provide dynamic customer-friendly estimates, personalized communication through email and text messages, and remote customer payment processing, allowing them to pay from anywhere.
For more information on Identifix's vehicle repair solutions, visit www.identifix.com.