Space Auto adds 3 to executive team with new office in the works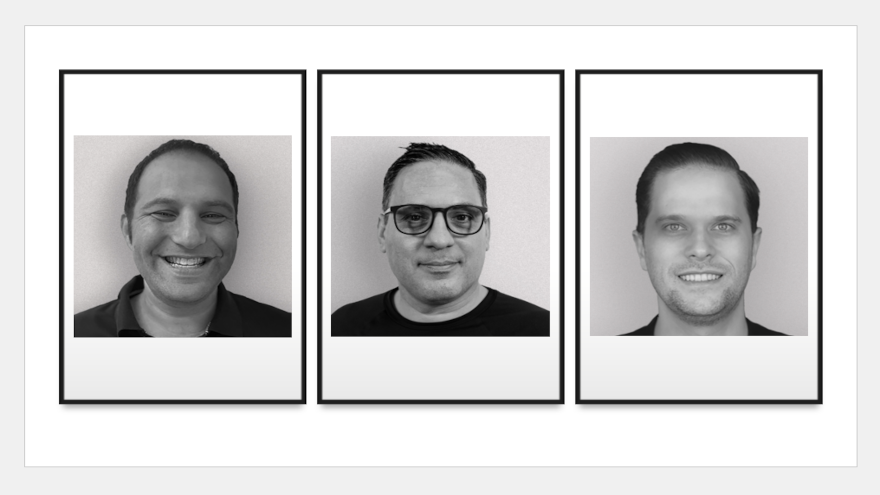 Space Auto expanded both its physical and human resources to position the company for growth.
The integrated software and marketing solution provider for dealerships announced three new leadership hires, including two veterans of CarOffer. The company also is moving into a larger office space in Dallas to keep pace with its growing team and client base.
As Space Auto rapidly expands, the company said in a news release that expects to hire at least 15 new employees in the first half of the year.
"We are excited to take Space Auto to new heights and welcome new team members as our company grows. I am so happy to have an incredible, new marketing and sales team with on-the-street dealership experience and the perfect office to make our expansion possible," Space Auto founder and CEO Nick Askew said in the news release.
"Our all-in-one, flexible solution to software and marketing for car dealerships is changing the experience of car buying and more dealerships are signing on to enhance their sales success," Askew continued.
Space Auto's new leadership hires include:
• Jason Gluskin as chief marketing officer, who brings more than 20 years of marketing leadership experience to Space Auto.
The company highlighted Gluskin has a deep passion for developing strategic marketing and communications programs that reach the "right customer" with a strong value proposition, in a cost-effective way.
Gluskin has developed and executed successful, revenue-driving digital and offline media programs for industry leaders including Blink/Amazon, SIRIUS XM, Live Nation and Interactive Advertising Bureau (IAB).
Gluskin was also principal owner of MediaStar Marketing, a boutique marketing and media strategy consulting agency, for eight years.
•Matthew Lance as vice president of finance and operations, who previously was an investor in CarOffer.
Lance served as a director, managing a multi-million dollar automotive trading facility, internal financial analysis and reporting, an internal fraud prevention team, and extensive stock analysis and financial comparison models of publicly traded competitors.
Prior to being with CarOffer, Lance was a founder and executive at a successful New Zealand-based gold-mining company, where he is currently a board member. He also founded a hedge fund in the gold and silver-mining industry, which remains active today with millions in managed assets.
• Robert Mammucari as director of operations, who was the national sales manager at CarOffer.
Mammucari has more than 17 years of automotive experience, including positions as general sales manager and sales manager at multiple dealerships.
Mammucari spent 13 years in the United States Marine Corps, where he held key positions as a drill instructor and platoon sergeant and served in Operation Enduring Freedom in Iraq. He is also the recipient of the Navy Commendation Medal.
Space Auto's new office, which is slated to open this month, will be located at The Gild, which is situated at 8350 N US 75-Central Expressway in Dallas.
To learn more about Space Auto's software and marketing solutions, request a demo at www.space.auto.