SPECIAL PREVIEW: 2023 High Performance Auto Auctions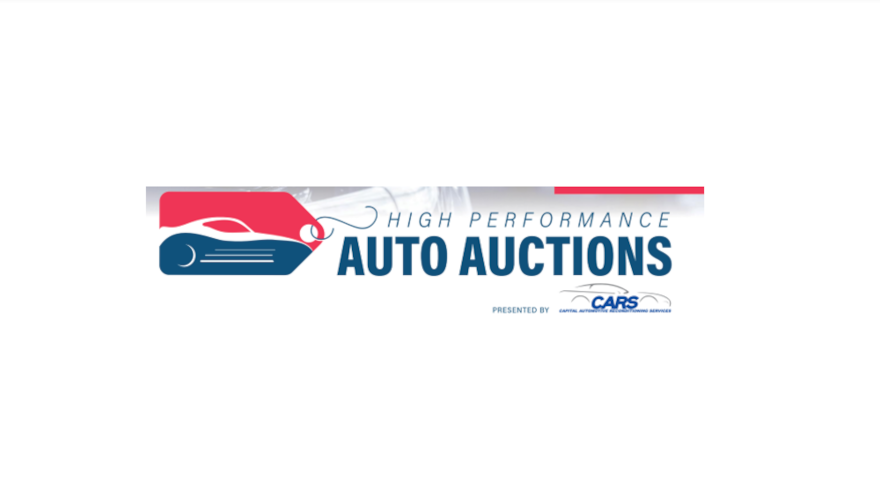 The upcoming September issue of Auto Remarketing magazine will include our third annual High Performance Auto Auctions awards program, which is sponsored by CARS Recon.
Through a series of recaps, this special feature will recognize the auctions that have taken home "Auto Auction of the Year"- style awards from consignors, auction groups and other industry stakeholders over the last year and change.
For a preview of which auctions will be spotlighted in the issue, check out the list below of this year's High Performance Auto Auctions, and join Cherokee Media Group in congratulating these auctions that have been recognized by their partners for excellence.
ADESA Charlotte
ADESA Cincinnati/Dayton
ADESA Phoenix
ADESA Boise
ADESA Lexington
ADESA Golden Gate
ADESA Kansas City
ADESA Kitchener
ADESA Edmonton
America's Auto Auction Kansas City
America's Auto Auction Houston
America's Auto Auction Harrisburg
America's Group
America's Auto Auction Virginia Beach
America's Auto Auction Savannah
America's Auto Auction Columbus Fair
America's Auto Auction St. Louis
America's Auto Auction Lone Star Lubbock
America's Auto Auction Greater Kalamazoo
America's Auto Auction Erie
America's Auto Auction West Michigan
America's Auto Auction Greenvilee
Manheim New York
Manheim Mississippi
Manheim Statesville
Manheim Denver
Manheim Pennsylvania
Manheim North Carolina
Manheim Dallas
Manheim San Antonio
Manheim Phoenix
Manheim Northstar
Manheim New England
Manheim Chicago
Manheim Central Florida
Manheim St. Louis
Manheim Texas Hobby
Manheim Philadelphia
Manheim Milwaukee
Manheim Birmingham
Manheim Southern California
Manheim California
Manheim New Orleans
Manheim Georgia
Manheim Fredericksburg
Manheim Riverside
Manheim Milwaukee
Manheim Atlanta
Manheim Seattle
Manheim New Jersey
Manheim Charlotte
DAA Seattle
DAA Northwest
Greensboro Auto Auction
Bel Air Auto Auction
Indiana Auto Auction
North Bay Auto Auction
Missouri Auto Auction
Carolina Auto Auction
Akron Auto Auction
DAA Las Vegas (which is subsequently now America's Auto Auction Las Vegas)
Rawls Auto Auction
166 Auto Auction
Southern Auto Auction
Dealers Auto Auction of the Southwest
DAA Huntsville
Dealers Auto Auction Chattanooga
Houston Auto Auction
Missouri Auto Auction
IAA