Spiffy acquires mobile fleet maintenance provider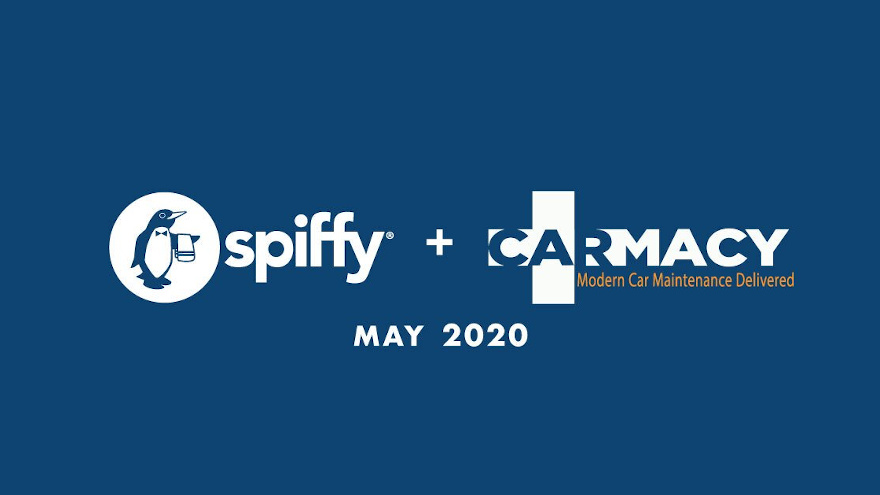 RESEARCH TRIANGLE PARK, N.C. -
On-demand car care, technology and services company Get Spiffy has acquired Carmacy, which provides preventive fleet services such as oil changes, tire rotations and repair.
In 2015, Tyler Burns, JD McDonnell and Nancy McDonnell founded Carmacy, which says it is one of the first U.S. national mobile fleet maintenance providers.
Carmacy services thousands of trucks and cars each year, and national auto parts retailers, construction companies and large mobile franchised fleets are among its customers.
Spiffy said the acquisition increases the diversification of its fleet maintenance as a service customer base.
Carmacy chief executive officer JD McDonnell said his company was excited to transition its customers' fleet maintenance needs to Spiffy.
"We believe Spiffy is well positioned to offer the highest quality service levels that our customers have come to expect," McDonnell said in a news release.
"We welcome the Carmacy fleet customers to the growing list of Spiffy's fleet management as a service customers and look forward to not only covering their (preventive) maintenance needs, but also offering them a full suite of services from decontamination and antimicrobial shielding to tires, and of course wash and detail," said Spiffy chief executive officer Scot Wingo.
Spiffy's acquisition of Carmacy follows several additional moves over the past several months. Last November, the company purchased Your Location Lubrication, a move that helped broaden its fleet management as a service offering to 20 markets. Earlier this year, the company said it entered the mobile tire service segment. And in February, the company opened a new office in the San Francisco Bay area.