Spiffy lands $30 million Series C round, adds dealer groups as strategic investors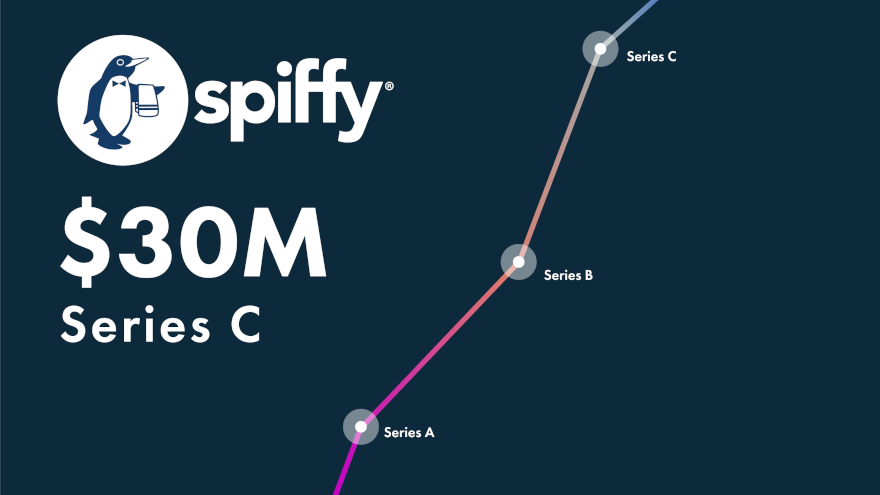 On-demand car care, tech and services company Spiffy said Wednesday it has closed on a $30 million Series C financing round.
The company plans to use the funding for growth across its business units as well as its private-label hardware and Software-as-a-Service package for dealers called Digital Servicing.
Additionally, Spiffy's strategic investors now include a host of dealer groups.
"After building my last businesses on the thesis of products going digital through eCommerce, we wanted to explore the idea of services going digital next," Spiffy CEO Scot Wingo said in a news release.
"Spiffy is scaling faster than any of my previous start-ups because we are meeting the quickly evolving preferences of convenience-oriented customers across our fleet and consumer verticals," Wingo said. "I'm both humbled and grateful to the existing and new investors coming along with us on this ride and plan to deliver great results in return."
Edison Partners led the round, which also included existing investors Tribeca Venture Partners, Bull City Venture Partners, IDEA Fund Partners, Trog Hawley Capital, Attinger and Private Access Network, along with strategic investors Shell Ventures, Goodyear Ventures, and Mann+Hummel.
Edison Partners general partner Lenard Marcus added: "Spiffy continues to impress with thoughtful execution of strategic initiatives. By listening to their customers across segments, they innovate with agility, and Edison is excited to deepen our partnership as the company positions itself as a market leader."
The Presidio Group was Spiffy's exclusive advisor in the round. As part of this, Presidio helped Spiffy land several dealer groups as strategic investors, including Bowers Automotive Group, Qvale Auto Group, the Sewell group and others.
In the release, Presidio Group CEO Brodie Cobb said: "Automotive industry leaders understand the growing need to meet customers 'where they are' and Spiffy is uniquely positioned to provide software, hardware, and mobile service delivery expertise to help the industry elevate customer experience and grow revenue."
Bruce Qvale is CEO of Qvale Auto Group, which is now a strategic investor in Spiffy.
"After seeing what Spiffy is building from the consumer app to green mobile service delivery, we are thrilled to invest in its growth. We look forward to seeing how Digital Servicing helps our industry evolve by delivering convenient and ecofriendly services to customers where they want," Qvale said.