Spiffy names new chief financial officer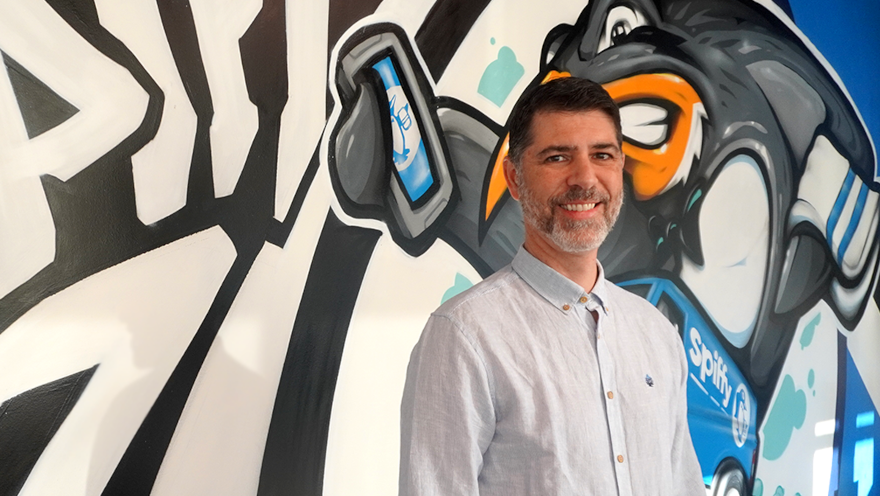 In addition to sharing a few milestones reached in 2022, on-demand car care, tech and services company Spiffy announced a new chief financial officer on Thursday.
Hired for the CFO role is Brad Schomber, whose background includes 16 years of financial and accounting experience and two initial public offerings.
"I am thrilled to welcome Brad as our new chief financial officer here at Spiffy," Spiffy CEO and co-founder Scot Wingo said in a news release.
"His proven track record scaling growth-stage businesses as well as his experience navigating fund-raising and taking companies public make him the perfect fit as we continue to build a world-class company," Wingo said.
Schomber added: "I am excited to join Spiffy and become part of such a dynamic team that is rapidly scaling across multiple very large TAM opportunities. It's truly unique to find such an innovative company that offers solutions so perfectly tailored for today's environment."
The company expansion continues what was a year of milestones for Spiffy in 2022.
Early in the year, the company extended its Series B funding round to $32 million, and would go on to celebrate several expansions throughout 2022.
That included the addition of 30 new markets last year, most of which were through the company's franchising program, and the launches of Spiffy Brakes and the Smart Tumbler odor elimination product for fleets.
Spiffy also reached its 1 millionth customer early in the year, and had delivered roughly 850,000 additional services before 2022 was through.
The company averaged between 3,000-4,000 services a day, it said.
"After a tremendous 2022, our 2023 plan is to continue to focus on going deeper across our growth drivers of geographies, services, and lines of business," Wingo said. "It's an exciting time to continue leading on-demand complete car care and providing a 10x better customer experience for fleets and individuals across the country."