STELLA Automotive AI closes seed round of funding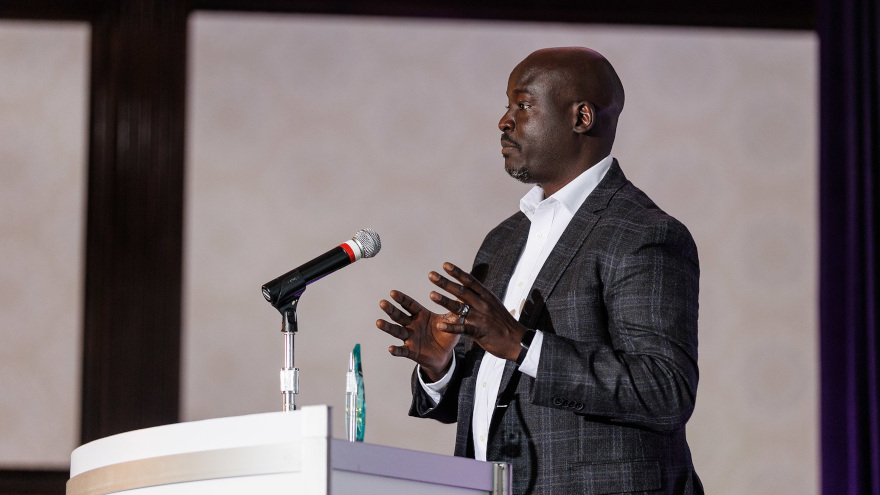 The past couple of months have been exciting ones for STELLA Automotive AI.
In April, the provider of high-end conversational artificial intelligence technology was among the Emerging 8 honorees highlighted at the Auto Intel Summit. Then on Tuesday, STELLA Automotive AI announced that it closed its seed round of financing.
The company secured convertible promissory notes from strategic investors including Maroone USA, the Pohanka Automotive Group, Czubay Family Enterprises and The Presidio Group.
Presidio served as the exclusive financial advisor to STELLA since its market introduction in 2022. Through its deep relationships within the dealer community, Presidio helped STELLA procure strategic capital and industry advice that will help address challenges faced by dealers.
"We are thrilled to partner with our new investors as we to continue to enhance our product offerings and deliver a world-class customer experience," STELLA founder Josselyn Boudett said in a news release. "Putting dealers first has been the key to the speed of our growth, and this inaugural investment is an important milestone to help STELLA extend its leadership role in the new market category of conversational AI."
The convertible note financing offered an opportunity for early investors to provide capital and industry expertise to support STELLA's growth. STELLA's aim is to increase its focus on sales, market share and innovative new products.
"STELLA is bringing cutting-edge technology to the automotive industry throughout North America," Presidio managing director Keith Style said. "STELLA's initial product replaces a labor-intensive process and enables dealers to redeploy staffing to other customer-facing areas, ultimately improving the customer experience."
Presidio CEO Brodie Cobb added, "Great business deals and relationships will always be about people. But technology-enabled solutions like STELLA accelerate those deals and relationships.
"The commitment by this new investor group cements what we already know. STELLA makes dealerships more efficient and profitable almost overnight," Cobb went on to say.