STELLA Automotive AI reinforces operations team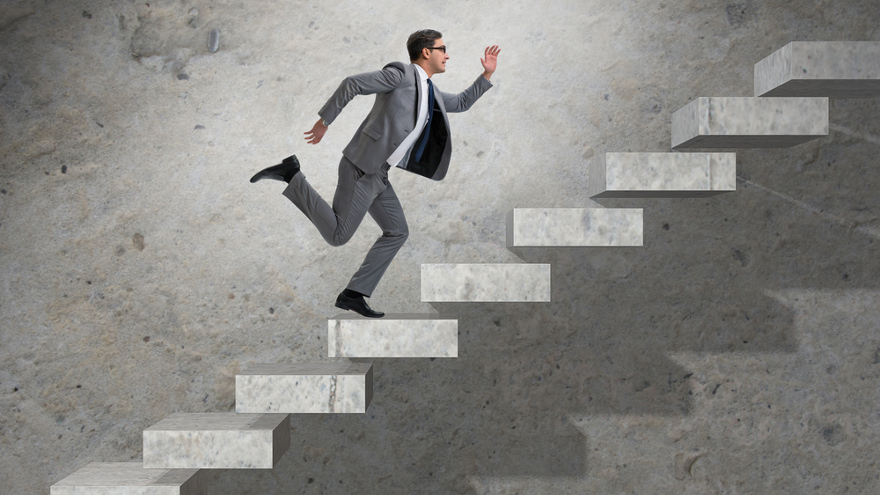 STELLA Automotive AI is seeing more demand for its high-end conversational artificial intelligence technology, so the company made corresponding personnel moves on Wednesday.
STELLA announced the expansion of its operations team with the promotion of Joshua Capps as its new director and Noah Pollack as technical support manager.
The company highlighted that Capps, originally hired as director of logistics, made an immediate impact with his project management and dealership operations skills. As the need to scale our onboarding and customer management process arose, STELLA said Capps brought ideas and execution to the forefront.
Capps came to STELLA from Cox Automotive and LivePerson where he led teams and assisted the product team in optimizing the dealer experience and customer satisfaction.
Pollack has been promoted from dealer enablement associate to technical support manager. In this role, he will develop sustainable and scalable support systems for STELLA's dealership clients.
"Demand for STELLA AI continues to climb. As we expand, it is critical to have a capable and experienced leader like Joshua in place to scale our operations. I am delighted to see Joshua and Noah grow into these roles to assist our customers and internal teams," said Sherri Eidenberg, who is the company's vice president of U.S. dealer sales.
For more information about how the STELLA AI digital voice assistant can help your dealership, go to www.stellaautomotive.com/speedoflife or call (727) 955-3550.