STELLA & Orbee integrate for context aware sales receptionist powered by AI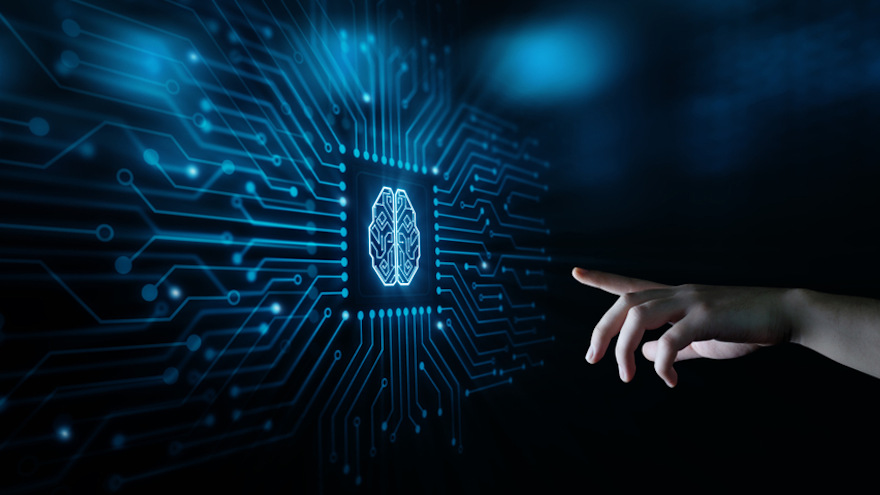 Just ahead of its public recognition at this week's Auto Intel Summit, STELLA Automotive AI made a move with another technology service provider to help dealerships.
The provider of high-end conversational technology powered by artificial intelligence announced an adapter integration with Orbee, a leading provider of customer experience middleware for dealerships.
Together, STELLA and Orbee said they have developed context aware receptionist.
The integration of the STELLA conversational AI platform and the Orbee data-rich customer data platform (CDP) can provide STELLA with customer history and buying signals necessary for her to completely tailor each call experience based on each unique caller.
With Orbee, STELLA is now able to identify callers, their customer history, and their recent marketing engagements as soon as a call is answered. The customer receives a completely tailored experience designed to save them time while also recognizing their unique relationship with the dealership.
Dealerships can turn over their inbound calls to STELLA with complete confidence that callers will be greeted by name and with an understanding of their relationship with the dealer and their needs.
STELLA Automotive AI founder and CEO Josselyn Boudett said, "With this integration, STELLA becomes the smartest receptionist in automotive. She will understand the customer's buying history and marketing interests and be able to utilize that immediately over the phone, providing a uniquely personalized experience for each caller."
Technological advancements like this one are part of the reason why STELLA Automotive AI is one of this year's Emerging 8 honorees, which will be recognized during an awards luncheon on Wednesday at the Auto Intel Summit in Raleigh, N.C.
Orbee co-founder and CEO Atul Patel is among the Auto Intel Summit speakers and offered this assessment of the firm's relationship with STELLA Automotive AI.
"This is a ground-breaking accomplishment that demonstrates the possibilities with a CDP and other centralized databases with modernized APIs," Patel said. "These two technologies enable dealerships to truly deliver world-class customer experiences. STELLA will recognize customers and treat them with the care they deserve on each call."
For more information about how the STELLA and Orbee's digital voice assistant can empower your dealership, visit www.stellaautomotive.com or www.orbee.com/integrations/stellaautomotive or call (727) 955-3550.