Stone steps down as Hertz president, COO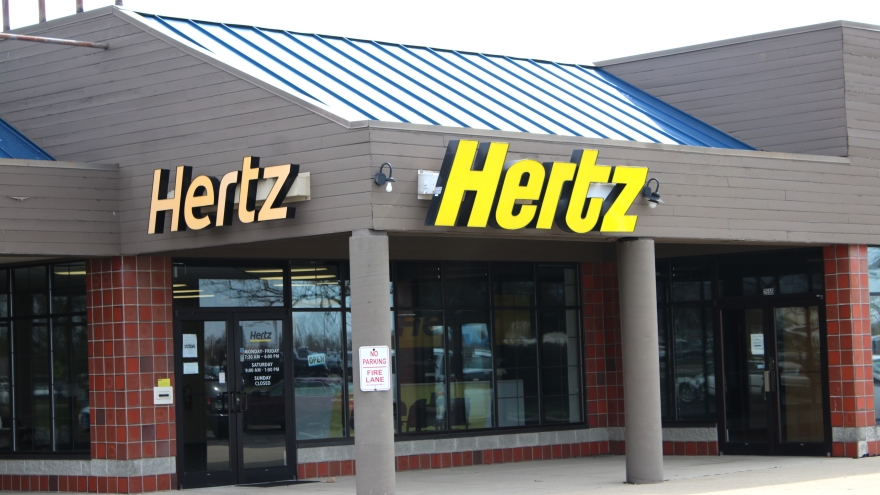 Hertz is looking for a new leader.
Paul Stone will step down as Hertz's chief operations officer and president effective Sept. 30 to "pursue opportunities in the retail sector, where he began his career," the rental car giant announced today.
Stone will remain with the company through the end of October to assist with the transition.
Hertz said in a news release it expects to complete its a search for a new COO "in short order." Chairman and CEO Stephen Scherr will serve as interim COO until then.
"I want to thank Paul for his leadership at Hertz, particularly through the company's restructuring," Scherr said. "I look forward to completing the leadership team, focused on transforming the future of Hertz, with the selection of a new COO."
Stone called the company's progress under Scherr "impressive," and said he is "confident that the team he has built will deliver meaningful value for customers and shareholders in the years ahead."