Study: Auto industry rebounding as shoppers adapt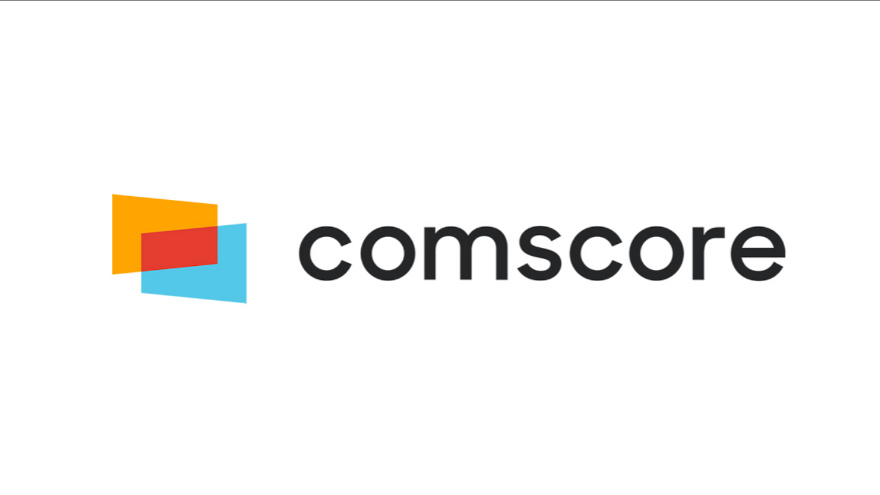 RESTON, Va. -
Mirroring the trend in the new-vehicle market, interest in the used-vehicle market has gone up since the start of the COVID-19 pandemic.
Media planning company Comscore analyzed online used-car marketplace Carvana, noting that 58% more visitors viewed the Carvana site than one year earlier.
Comscore also stated a "sustained lift" has taken place from the March/April lows.
Comscore noted a shift in consumer vehicle shopping habits in response to the COVID-19 pandemic, stating that although online new-vehicle shopper interest has improved from its lowest point during the pandemic, new-vehicle sales have been slower to recover.
Describing itself as a partner for planning, transacting and evaluating media across platforms, Comscore sees signs of "steady, but cautious, renewed consumer interest in new vehicles."
Use of Carvana's "Car Finder" tool has seen a dramatic increase, according to Comscore, noting that August saw a 276% year-over-year increase in users.
Comscore said heavy dealer incentives have possibly coaxed some buyers back to the table. The company sourced Wards Automotive in noting that more than 1.3 million new vehicles were sold in August. That is an increase from about 710,000 of those sales in April, according to Wards.
The share of new-vehicle shoppers now also shopping Carvana increased this summer to about 15% to 16% of the market. That is above the approximately 10% overlap seen last year.
According to Comscore, that is "another indicator that consumers are spending more time searching for the right vehicle."
The company notes that consumers might by more "wary and particular" during the current pandemic. But Comscore says evidence exists that shoppers could look for "compelling models."
Overall industry sales are down year-over-year. But Comscore says several "top-shopped models" have already met or exceeded their highest sales numbers for the year in August.
Those include the Honda CR-V, Ford F-150, Ram 1500, and the Jeep Grand Cherokee.
Jeep and Ram visitors in August drove Fiat Chrysler's online retail experience site — DriveFCA.com — to its highest visitation since its April launch. That, according to Comscore, is consistent with shoppers expanding the scope of their search.
About 55% of DriveFCA's traffic in August was referred from a Fiat Chrysler-associated page such as Brand.com, Chrysler Capital, or dealer site. Thirty-four percent came from Jeep.com, and 9% came from Ramtrucks.com.
Lead generation sources brought another 16% of overall referrals, and the largest of those only started referring in July and August. That immediately boosted visitation and contributed 12% to 13% of DriveFCA's visits each month.
An additional 7% of referrals came from search. Only 2% came from third-party auto research sites.
The "visitor boom" shop.ford.com saw when the new Bronco and Bronco Sport were announced in July is another example of the excitement for compelling models, according to Comscore.
Ford showed a 79% year-over-year visitation increase to its shopper site. That was mainly from shoppers exploring the "Build & Price" tool for Bronco. Comscore said August traffic remained elevated. The shopper site was up 17%, and inventory pages were up 43% compared to August of last year.
Comscore vice president, commercial, Dennis Bulgarelli said automakers have responded well to the challenges of the pandemic. Automakers have supported and incentivized consumers, implemented new safety protocols to reopen plants, and worked with dealers to launch online and in-person "novel shopping experiences," he said.
"In order for automakers to continue to reach buyers, it remains critical for them to adapt to the changing consumer behavior during the pandemic," Bulgarelli said in a news release.
Comscore says it will continue monitor trends on its Coronavirus Insights Hub.