Study: Dealership online lead response time often falls short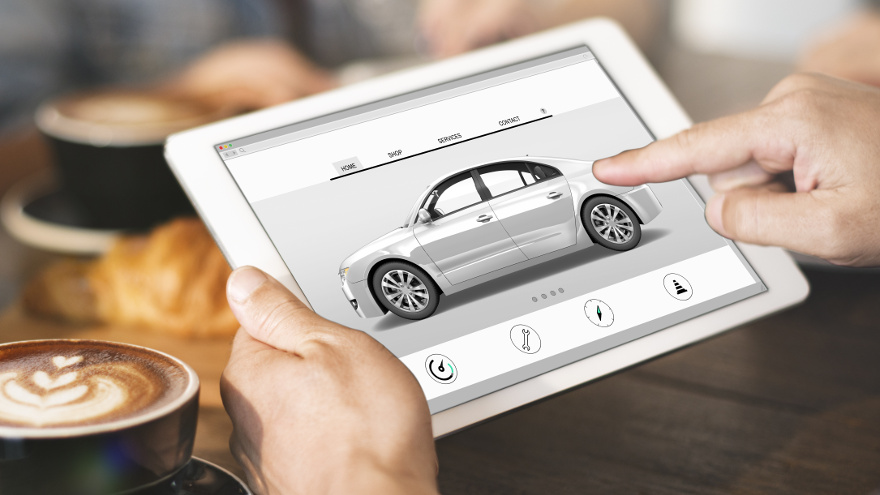 SCOTTSDALE, Ariz. -
Digital Air Strike's Mystery Shop Study released Thursday found that more often than not dealers could be losing leads because of the poor and slow responses inquiring shoppers receive online.
When it comes to responding to internet shoppers, more than 18 percent of the stores never responded to shoppers, only 16 percent responded within 15 minutes and the overall average is more than 24 hours, according to the study.
Digital Air Strike said Internet shoppers who receive a response within 10 minutes are three times more likely to visit a dealership.
The average amount of leads submitted when a dealership is closed is at 40 percent, and dealers can be missing out on customers doing research during their off-time at odd hours.
Furthermore, the study also took a look at how brands respond to online shoppers compared to their competition.
Digital Air Strike contacted dealers with a specific vehicle request including questions that required specific answers.
The brands whose dealers most often answered the questions with the specific vehicle information within 15 minutes, include: Fiat Chrysler, Toyota, Mercedes, Ford, BMW, General Motors and Honda, respectively.
Fiat Chrysler: 34%
Toyota: 20%
Mercedes: 18%
Ford: 17%
BMW: 16%
General Motors: 15%
Honda: 13%
Additionally, the Mystery Shop study also examined what is available for customers when they visit a dealership.
The study found that only 25 percent of dealerships provide pre-owned vehicle options, though 42 percent of customers who inquire about a new vehicle end up buying used, according to Digital Air Strike.
The company suggests that 85 percent of dealerships should consider adding pre-owned vehicles to their inventory.
The Mystery Shop study was conducted with more than 1,500 U.S. automotive dealerships that received leads submitted over four months via dealers' websites and through Facebook's Messenger app.