Super Bowl ads can offer 'quick burst' in search activity for automakers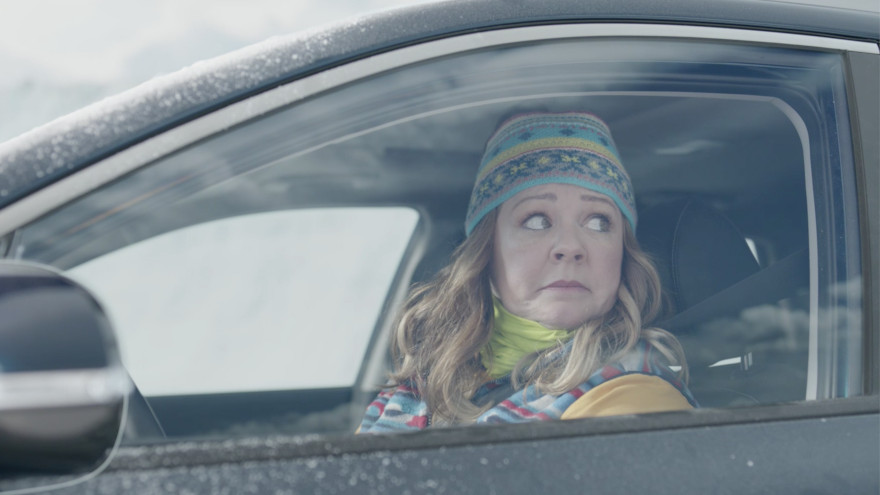 CARY, N.C. -
Think back to Super Bowl LI in February 2017.
(Sorry, Falcons fans.)
Beyond New England's whirlwind comeback to win after trailing Atlanta 28-3 in the third quarter, you might recall two of the advertisements that night that served as introductions for many to the Kia Niro model and Alfa Romeo brand.
Further, you may have been one of many fans who searched for these cars during the game after seeing these ads.
If so, you're not alone.
According to data around the 2017 Super Bowl from (appropriately enough) Boston-based CarGurus, searches went through the roof for Alfa Romeo and the Niro that February night in 2017.
Based on model search data, searches for Alfa Romeo on CarGurus.com climbed 808 percent the night of Super Bowl LI, the company said. Meanwhile, based on make and model search, searches for the Niro were up 778 percent.
"The models that we do see the Super Bowl spike on have been models that are either debuting or that people don't have that much awareness about," CarGurus data analyst Lisa Rosenberg said in a January phone interview. "So, that sort of quick burst Super Bowl ad lets people know that these models exist, and it sparks some interest, and people look them up."
And that they did, given what the data shows.
But you might not see the same spikes during longer events like the World Cup or the Olympics, where ads may be driven more for brand awareness or general branding rather than an immediate call-to-action.
And even during the Super Bowl, search activity may vary by region.
Another interesting finding from the data set is that in both 2016's Super Bowl 50 (Denver Broncos vs. Carolina Panthers) and 2017's Super Bowl LI (Patriots-Falcons), the declines in search throughout the game were steeper in the region of the winning team than in the losing team's region.
"I think the fans of the winning team are just continuing to watch the game and watching the after show," Rosenberg said, adding with a laugh, "and maybe they're going out in the streets and climbing light poles if they're Philadelphia.
"I think it's just that fans of the winning team are staying engaged to the end of the game and after the game in a way that disappointed fans maybe aren't," she said.
Getting into the commercials themselves, we asked CarGurus what role the ad creative and appeal of a commercial plays in driving interest during sporting events like these.
Don Mason, who is the head of U.S. display advertising at CarGurus, regularly works with automakers and offered his take on ad strategy.
"The commercial creative plays a very important role as it relates to these large sporting events. In most cases, brands develop new, specific creative to be unveiled during the sporting events, and they typically use these events as opportunities to broadly establish a new product or brand direction," Mason said in comments provided by email.
"This often includes highlighting redesigned vehicles and/or new brand themes or taglines," he said. "The brand may even go so far as to align the creative with the sport or the consumer affinities associated with the sport to drive more engagement and appeal."
In general, automakers tend to put a lot of emphasis on these mass sporting events, Mason said: "It ultimately comes down to these events being a great way to engage large consumer audiences both to re-connect with loyalists and to bring new consumers into the brand through smart creative messaging.
"These large sporting events typically have massive audiences allowing brands to achieve multiple objectives."
EDITOR'S NOTE: This is part of Auto Remarketing's "DRIVING FORCE: The Business Intersection of Sports & Automotive" series, which will discuss the car industry's involvement in sports business — be it through marketing partnerships, ownership stakes, working as sister companies under the same corporate umbrella or other business ventures. Stay tuned for the print edition of this series in the Feb. 1 edition of the Auto Remarketing magazine.