Supported by 2 investment firms, PureCars acquires customer data management platform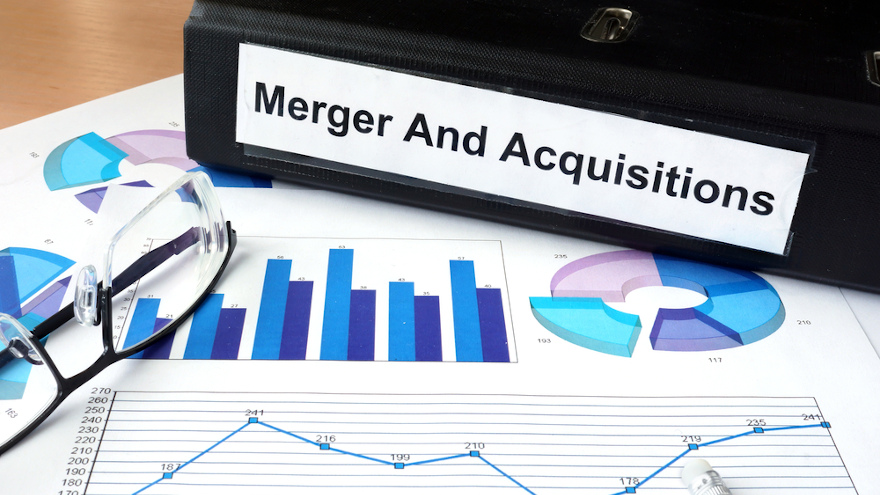 Backed by Diversis Capital Partners and Stage 1 Ventures, PureCars made an acquisition during the same week as naming a pair of new leading executives.
The provider of digital marketing technology and services for dealers announced on Wednesday its acquisition of data management platform, The AutoMiner.
In making this move, PureCars explained that the digital advertising landscape is poised for a "cookie-less" future later this year, making secure and actionable first-party data critical for dealers to compete in a crowded market.
Without the ability to use options like audience matching and retargeting, PureCars indicated dealerships will need to rely on their own first-party data to understand and engage their customers in a more personalized and relevant way.
In addition, PureCars said dealers must also consider strict privacy, data security and encryption policies — and the potential hefty fines associated with them. The AutoMiner's data platform can ensure the secure storage and delivery of all data.
By merging The AutoMiner's customer data platform with PureCars' marketing technology, company leadership said dealership data can be cleansed, consolidated and easily deployed across a wide range of marketing channels.
"The AutoMiner solves a pain point that has plagued the industry for years — incomplete and inaccurate customer data that leads to a significant waste of ad spend," PureCars CEO Stephane Ferri said in a news release. "Poor customer data leads to ineffective marketing, either from incorrect customer information or reaching out with irrelevant messages. By joining our two organizations, we will be able to provide dealers with the most powerful customer data and marketing platform available today."
PureCars sees this combination resulting in more efficient and accurate ad targeting.
"PureCars is the trusted name in automotive digital advertising. By adding The AutoMiner to its suite of services, we are the first and only encrypted customer data platform with automated data hygiene services that connects directly to a dealer's advertising accounts," said Aaron Sheeks, president and managing partner of the AutoMiner. "By integrating our technologies, we truly become what every dealer in the country is asking for: the complete package of data management and best-in-class marketing solutions — with the dealer's success as the goal."
The acquisition surfaced just a couple of days after PureCars named a new chief financial officer as well as a chief product officer.
PureCars' current path evidently is delighting investors. David Muscatel is senior operating partner at Diversis.
"Many organizations are working to develop a solution to meet the demands of changing privacy legislation and data security. The addition of The AutoMiner to PureCars means dealerships can partner with the leader in digital advertising knowing that they have a proven and secure solution for first-party data, and one that is available today," Muscatel said.
PureCars discussed the changes in dealership advertising during an episode of the Auto Remarketing Podcast recorded during Used Car Week 2022 in San Diego.
To learn more, dealers can visit https://info.purecars.com/nada-2023 or the company's booth at NADA Show 2023. Attendees can go to booth No. 3879 to meet in person with PureCars and The AutoMiner representatives.