Swickard Auto Group expands in Calif. with latest purchase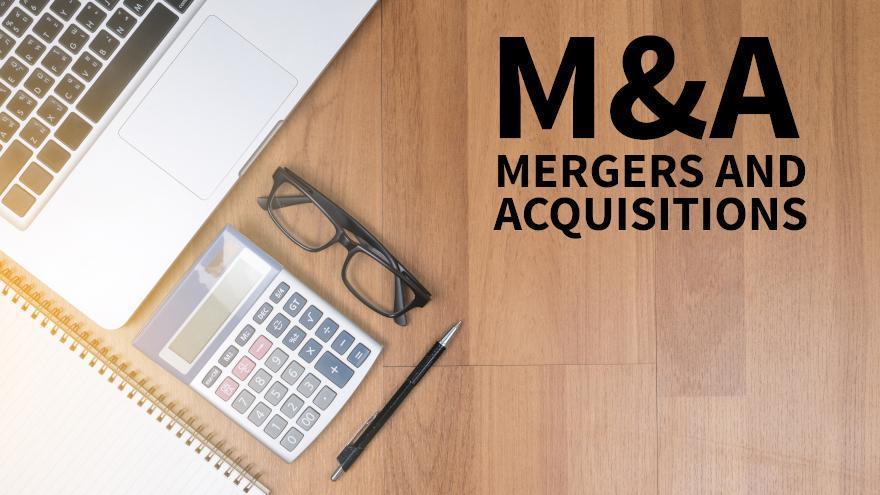 Swickard Auto Group in Gladstone, Ore., has purchased five dealerships representing seven franchises from Anderson Autos in Thousand Oaks, Calif., according to a news release from The Presidio Group, which advised Anderson in the deal.
Included in the deal are Acura, Honda, Jaguar, Land Rover, Lexus, Mercedes-Benz and Commercial Van dealerships. Swickard plans to purchase three more dealerships from Anderson Autos, representing Buick, GMC, Cadillac and Chevrolet, in early 2023.
Swickard has stores in Alaska, Oregon, Texas, Washington and California. The deal broadens the group's presence in the Golden State, where it has eight stores in the San Francisco area.
"Swickard Auto is grateful for the opportunity to serve our new colleagues and community partners in Thousand Oaks," Swickard Auto Group CEO Jeff Swickard said in a news release.
"As our business grows across the west coast, our commitment to hospitality, employee development, and community causes will enhance the great foundation built by Anderson Autos," he said. "Our expansion in California is one example of where we see Swickard heading directionally."
William Anderson, who is executive chairman and CEO of Anderson Holdings, added: "We were determined to find alignment with a buyer who represented the same values and interests as our own.
"We are extremely pleased with the outcome that The Presidio Group helped us obtain. Their process and relationships made the transaction seamless and fruitful for both sides, and after getting to know the executive team at Swickard Auto Group, we are confident that our employees will continue to thrive under their leadership."