Tallahassee Auto Auction names new GM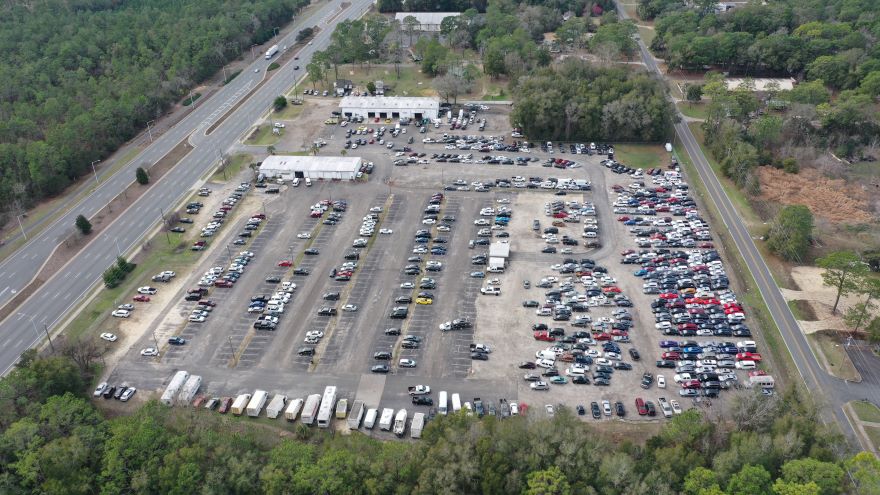 Jeremy Cunningham has been named general manager of Tallahassee Auto Auction, one of two ServNet auctions operated by BSC America.
BSC president R. Charles Nichols said Cunningham comes to Tallahassee with more than 20 years of industry experience and skills gained in both the auto auction and fleet/lease/repo arenas.
"He has a keen understanding of the vehicle remarketing process, great expertise in auction operations and strong customer relationships developed over his years in the industry," Nichols said in a news release. "We have every confidence that he'll manage the auction with a sure hand and oversee its continued success."
Cunningham began his auction career in 1998 as a condition report writer before becoming an auction e-commerce specialist and IT manager. He spent a decade as fleet/lease operations supervisor before moving to the consignor side of the industry, working as an auction field representative for PAR North America, regional auction manager for Exeter Finance and vehicle remarketing senior associate for Capital One Finance.
"BSC America is one of the industry's leaders, and I am honored to be a part of such a strong organization," Cunningham said. "I look forward to working with the auction team at Tallahassee as we continue to serve our customers and ensure our presence as the Southeast Region's preeminent auction facility."
Tallahassee AA has begun several infrastructure upgrades to accommodate current and future growth, including repaving much of the lot and dealer parking areas, a major remodel of the offices and restrooms and the addition of a fourth auction lane.