Tonkin sells Acura store to Key; Castle's executive shift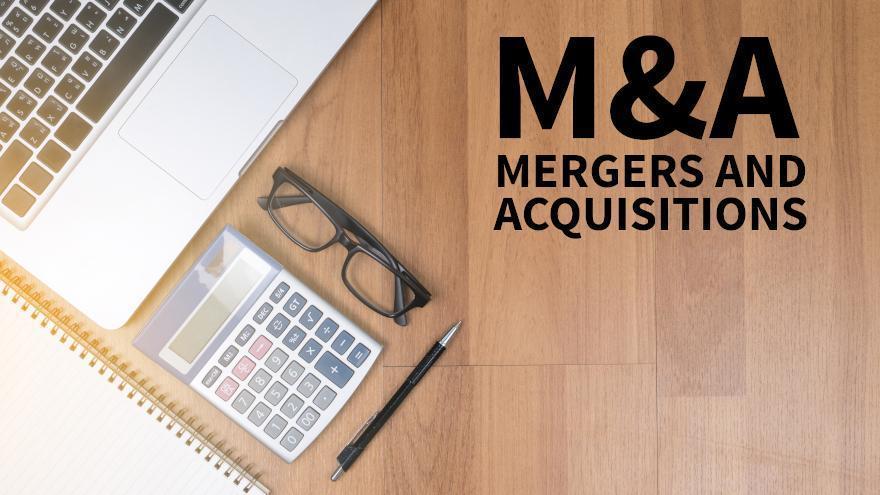 Tonkin Automotive Group has sold its Acura of Reno dealership in Nevada to New England-based Key Auto Group, according to Performance Brokerage Services.
In a news release, Performance Brokerage Services co-founder Jason Stopnitzky said: "We have been friends with the Tonkin family and their multi-generational dealer group for many years. They are a very special client to our family, and it was an honor to help them with another sale.
"This is our third transaction with John Leonardi and Key Auto Group. The group has experienced hyper growth in recent years, and it's only the beginning," he said. "I am excited to watch them execute their vision of expanding the Key Auto Group from coast to coast, while operating under the philosophy of offering consumers the highest quality of products and service."
Elsewhere, Castle Automotive Group has named a new chief financial officer and a new chief operating officer.
In a transition that became effective Sunday, COO Bob Politza became CFO, and Mike Fullmer took on the COO role.
"This critical move will allow Bob the time and flexibility to focus on the groups acquisition and financial strategy and will allow Mike Fullmer to take the reins to optimize the auto groups performance through the development of streamlined processes and people development," CEO Joe Castle said in a news release. "I am fully committed to creating a culture where everyone can thrive and reach their full potential."
Politza added: "I am excited to take on the role of CFO to continue to analyze and thoroughly vet acquisition opportunities and better align our financial performance to exceed our goals, As Joe Castle says, we are building a plane in flight and with that I need to ensure that our group can be competitive with other auto groups as we are self-funding our growth with no outside investors or other capital."
Fullmer said: "In a short period of time I learned quickly of Joe's vision to scale the group and I knew that from an operational standpoint I could take a lot of load off of Joe and Bob so they can focus 100% on acquisitions in 2023. I am looking forward to meeting and working with all of our OEM partners and over 800 Castle employees to continue to keep our group in the forefront of innovation, people development and performance."