TradePending acquires video marketing platform Snapcell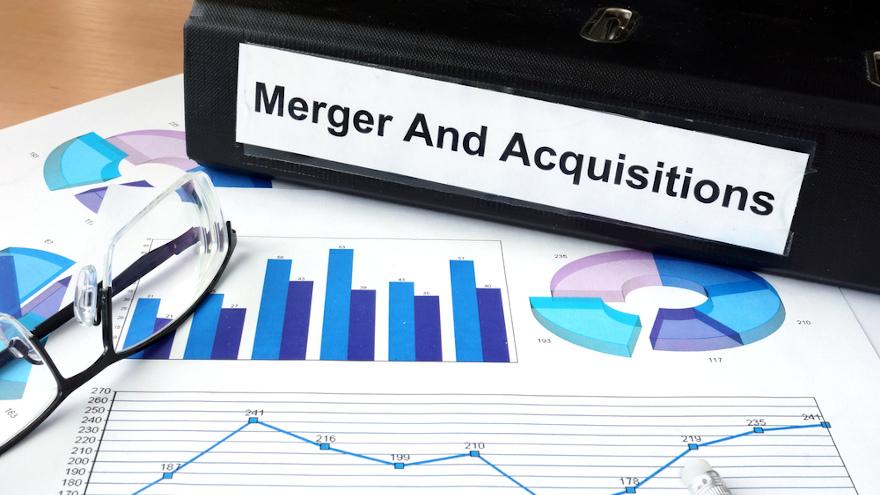 TradePending, a sales enablement and consumer experience software platform for car dealerships, has acquired Snapcell, a software-as-a-service automotive video marketing platform designed to help car dealerships build trust and improve customer engagement through personalized video solutions.
Financial terms of the transaction were not disclosed.
TradePending is backed by Capstreet, a Houston-based lower middle market private equity firm.
Snapcell, founded in the U.K. in 2016 with U.S. headquarters in Tampa,  provides a suite of visual tools to help auto dealers deliver an efficient and effective purchase experience to their customers, TradePending said in a news release.
"When it comes to an automobile purchase, seeing is believing, and a real-time, personal video interaction is the next best thing to visiting a dealership in person," said Adrian Guerra, a partner with Capstreet.
Snapcell's communications platform offers a set of products designed to boost user engagement and support dealerships' sales, service and BDC departments.
"We believe Snapcell's solutions fit perfectly into our mission of 'simple automotive' by bringing dealers and consumers together," TradePending CEO Brice Englert said. "TradePending has always strived to bridge the information divide between consumers and dealers with easy-to-understand data about trade-ins and vehicles of interest. Now with Snapcell, we will be able to bring people together through personal video communication and genuine human interaction.
"We believe the addition of Snapcell will change the automotive sales and service experience for our dealers and improve trust, transparency, sales, and overall customer loyalty."
Snapcell CEO and founder Brent Williams said his company's tools complement TradePending's, and the combination will help both firms' dealer customers.
"The team at TradePending understands the importance of inspiring trust in automotive consumers," he said, "and we look forward to working together and leveraging their strong reputation in the auto industry."