TrueCar cuts 24% of workforce, changes president & CEO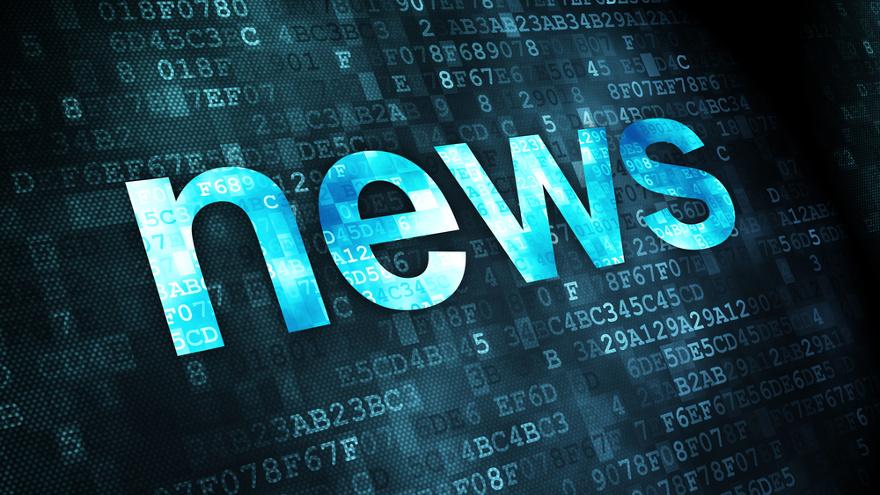 It's been a difficult week at TrueCar, which announced a CEO change and a workforce reduction impacting approximately 102 positions or 24% of the company's headcount.
According to a news release, Michael Darrow is departing TrueCar as CEO and vacating his position on the board. The company then appointed Jantoon Reigersman as president and chief executive officer.
TrueCar said the restructuring is expected to result in non-recurring cash payments of approximately $7 million, primarily in the second and third quarters of this year, and an annualized reduction in expenses exclusive of stock-based compensation of more than $20 million.
As of May 31, TrueCar said it had cash and cash equivalents of approximately $146.5 million.
Although management expects that in the near term this aggregate cash balance could drop below $125 million, the company said it continues to anticipate breakeven or positive adjusted EBITDA and double-digit year-over-year revenue growth in the fourth quarter of 2023.
"The restructuring announced today better aligns our cost structure with our revenue base and is designed to make TrueCar a nimbler, more efficient company," said Barbara Carbone, incoming chair of the board. "We made this difficult decision after an extensive review and believe that it is necessary to enable TrueCar to achieve its strategic priorities and create long-term shareholder value."
"As part of the reorganization, the board has appointed Jantoon Reigersman as TrueCar's new president and chief executive officer. Jantoon has been with us for over two years, first as our chief financial officer and more recently as our chief operating officer, during which time he has worked tirelessly to ensure TrueCar's success and improve its financial condition," Carbone continued.
"The board is confident that he is well-suited to successfully navigate a challenging macroeconomic environment while positioning the company for profitable growth. He has a clear vision for TrueCar's future and I and the rest of the Board look forward to working together with him to execute on it," Carbone went on to say.
"On behalf of the board of directors, I thank Mike Darrow for his steadfast leadership and many contributions to TrueCar, including leading us since 2019 through unprecedented challenges for our company and industry. We are grateful to him for his passion and dedication to TrueCar over more than six years of service and wish him all the best," Carbone added.
Darrow reflected on this time with TrueCar, which included guiding the company through the pandemic.
"Leading this great company for the last four years has been a tremendous honor. Through it all, TrueCar has remained guided by its north star, building the industry's most personalized and efficient auto shopping experience and bringing more of the process online," Darrow said.
"I am proud of the groundwork that has been laid as the company's transformation is underway. Furthermore, we have established a strong leadership team to take the Company to the next chapter. I wish Jantoon and the rest of the leadership team the best of luck in writing that chapter," Darrow continued.
As Carbone mentioned, Reigersman has served as TrueCar's chief operating officer since March 2022. From January 2021 to February 2023, he also served as chief financial officer.
Before joining TrueCar, Reigersman served from December 2017 to May 2020 as the chief financial officer of Leaf Group, a diversified Internet, media and e-commerce company. And from January 2014 until joining Leaf, he served as chief financial officer of Ogin, a clean technology company.
Earlier in this career, Reigersman was in the special situations group at Goldman Sachs and in M&A investment banking at Morgan Stanley.
Reigersman offered comments about taking on this TrueCar leadership role at this juncture.
"I am honored to be named TrueCar's CEO and I want to thank Mike for his partnership during our time together. I am grateful for the opportunity to lead this extraordinary organization into the future. I am confident that our strong balance sheet and talented colleagues position us well to execute effectively on our priorities and create significant shareholder value," Reigersman said.