Urban Science launches daily CPO lead-defection alerts in SalesAlert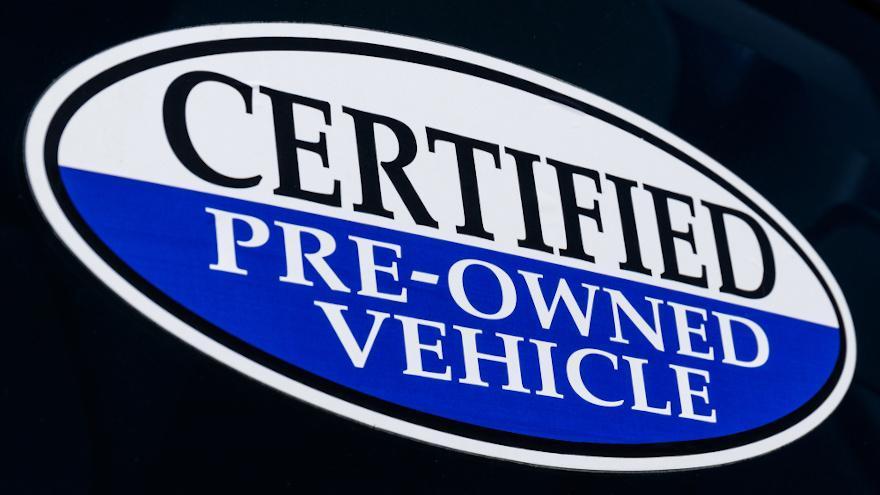 Urban Science, a technology provider and consultant, announced what it termed as "significant enhancements" to its SalesAlert system, introducing a feature that can deliver certified pre-owned lead-defection alerts to franchised dealers.
The tool, which the company said is an industry first, is designed to allow dealers to identify sales lost to CPO vehicle purchases at same-brand and competitive-brand stores on a daily basis.
"Simply put, adding CPO lead-defection alerts to SalesAlert's best-in-class capabilities empowers dealers to make decisions rooted in certainty, not speculation, regarding new and used leads to ensure their time and resources are dedicated to opportunities still available to them," said Rick Jones, Urban Science's vice president for adtech and dealer direct.
"Even better, through our latest enhancements, SalesAlert creates richer opportunities to identify — and reverse — defection trends that might not have been identified otherwise. This solution is a critical element of top dealerships' technology arsenals and our latest upgrades will ensure it remains as such in the short and long term."
In addition, Urban Science added other new features to SalesAlert designed to guide dealers to business certainty even in ambiguous market conditions.
The QuickSights dashboard can provide insights regarding lead-defection trends, including information about zip codes, salespeople, models and segments associated with sales lost to other stores.
Defection DNA offers insights regarding potential reasons behind lead defections with a single click, allowing for more specific and relevant training.
Dealer group view allows leaders to analyze defections within dealer groups, giving them the ability to compare defections against competitors and other stores within a group, and to group-level performance.