US Bank chooses AutoGravity to enhance mobile offering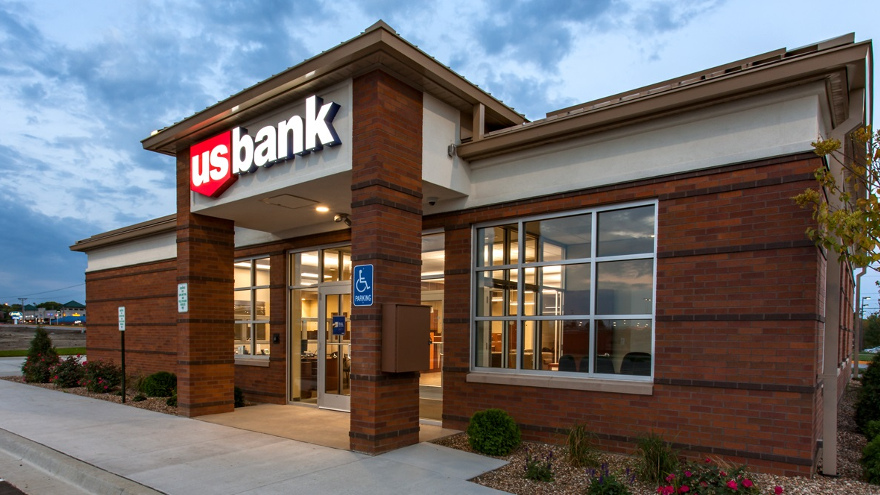 MINNEAPOLIS -
U.S. Bank is now is leveraging the same technology from AutoGravity being deployed by an array of captives.
U.S. Bank recently launched a digital offering on its website that allows consumers to shop for a new vehicle and get pre-approved for financing, all before actually stepping foot in a dealership.
U.S. Bank's digital financing platform is currently available via the U.S. Bank website for those individuals looking to buy a new vehicle through dealerships served by U.S. Bank. It will expand to the bank's mobile app and be available to used-vehicle buyers and co-applicants in the coming months.
Working with AutoGravity, U.S Bank created a new platform on USBank.com that can provide a simplified, streamlined loan application process for users that typically takes just minutes to receive an approval decision.
Potential buyers using the new U.S. Bank tool simply:
1. Pick their car and select a dealership online.
2. Apply for a pre-approval for U.S. Bank auto financing online.
3. Close the vehicle installment contract at the dealership, and drive off in their new car.
"We want our customers — both car buyers and dealerships — to have the best, most seamless experience possible," said John Hyatt, executive vice president of consumer dealer services for U.S. Bank. "This technology helps us get the buyer in the driver's seat sooner and brings pre-approved customers to the dealership."
Besides saving consumers time, the new technology improves customers' overall car-buying experience by providing them with pre-approved loan terms going into the dealership.
"Together, AutoGravity and U.S. Bank have taken the first step on a journey to revolutionize the digital car-buying experience, empowering U.S. Bank's customers to finance their next car in minutes, anytime and anywhere they want," said Andy Hinrichs, founder and chief executive officer of AutoGravity.