Used-car retail prices not likely to soften much further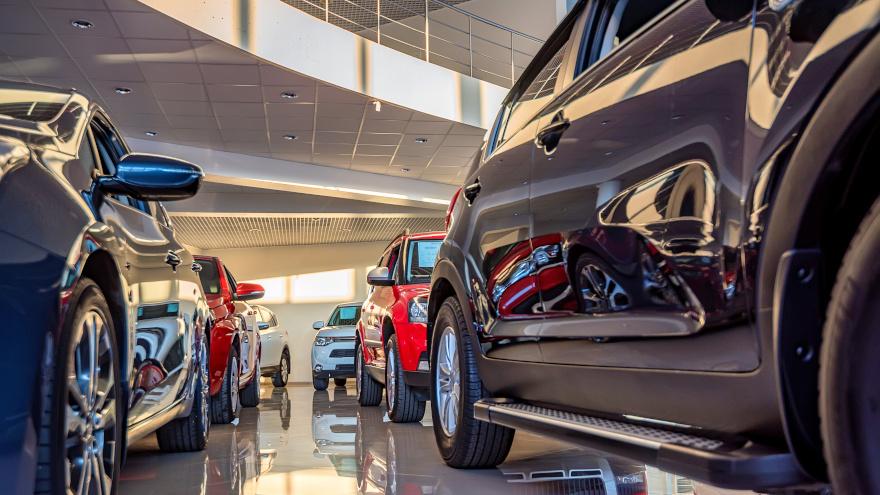 The retail used-car market appears to be hitting a "leveling off period" when it comes to prices.
In other words, shoppers shouldn't expect much further relief.
That's according to the latest CARFAX Used Car Price Index, which said used-car asking prices on its platform are approaching a "floor."
While prices for pickup trucks and luxury SUVs were each down approximately $400 month-over-month, prices for the rest of the segments in CARFAX's data set were down about $100 or so, the company said in an analysis accompanying the index.
"That suggests prices have stopped falling," CARFAX said. "Whether they're going to bounce back or remain stagnant likely depends on where interest rates go next and the ongoing United Auto Workers strike. So far, new-car sales don't seem highly affected by the strike."
Breaking it down by segment, CARFAX said there was a $150 month-over-month decrease in van/minivan prices, while both SUV and car segments (sedans, coupes and wagons) showed approximately $100 price declines.
Hybrids and electrics softened $85. The sole increase was for luxury cars, whose prices climbed approximately $100.
"It seems clear we're approaching a leveling-off period. The strike has put some pressure on new-car inventory, but consumer demand is lower because of those high interest rates," CARFAX said.