Used-car retail sales improve from last month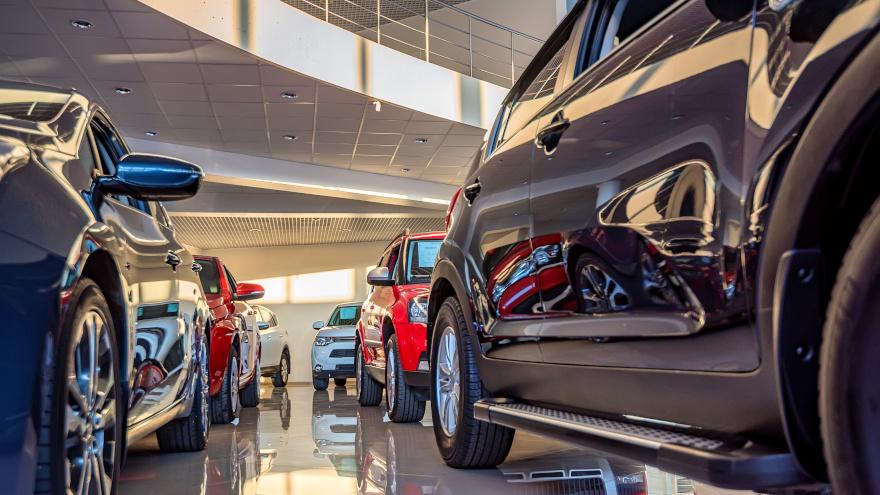 Although though overall used-car sales in February are still likely to fall from the same month of 2022, the market is showing progress from January.
TrueCar is forecasting 2.8 million used-car sales this month. That is 8% softer than February 2022, but beats January numbers by 5%.
In a separate analysis this week, Cox Automotive emphasized how affordability in the new-car market is affecting both new- and used-car sales in various ways.
"We have diverging markets today. New-vehicle prices remain high while used retail prices are now in decline. New inventory is slowly stabilizing while used supply is falling," Cox Automotive senior economist Charlie Chesbrough said in the analysis.
"However, I wouldn't be surprised to see this situation change later in the spring. With many affordability-seeking vehicle buyers leaving the new market for the used, dealers may find they have too little used inventory, and price declines may reverse," Chesbrough said.
"And, OEMs may find they have too much new-vehicle inventory and be forced to be more aggressive with incentives to boost sales."
In the summary of another report released shortly after the company's mid-month Manheim Used Vehicle Value Index report, Cox Automotive chief economist Jonathan Smoke said: "The principal reason for improving used retail sales early in 2023 is the price decline that was a product of last fall's wholesale price drops. Now dealers are restocking at higher prices, and driving prices even higher, so the retail price trend will reverse soon. It'll be tough to maintain positive sales momentum with higher prices, especially as rates keep rising."
Going back to the TrueCar forecast for a few more pre-owned statistics, the firm said average interest rates on used vehicles this month is 10.5%, with average contract term lengths at 70 months approximately.
And while used-car prices falling may help drive some consumers from new to used, a J.D. Power analysis shares another impact of this trend: lower trade-in equity.
"Used-vehicle prices are falling which is resulting in less trade-in equity for new-vehicle buyers who have a vehicle to trade. The average trade-in equity for February is trending toward $8,955, down $333 from a year ago and down $1,095 since the peak in June 2022," Thomas King, president of the data and analytics division at J.D. Power, said in the company's forecast of February sales.
"For context, February 2023 trade equity is still more than double the pre-pandemic level, helping owners that have a vehicle to trade in offset some of the pricing and interest rate increases."