Used-car retailer Off Lease Only files for Chapter 11 bankruptcy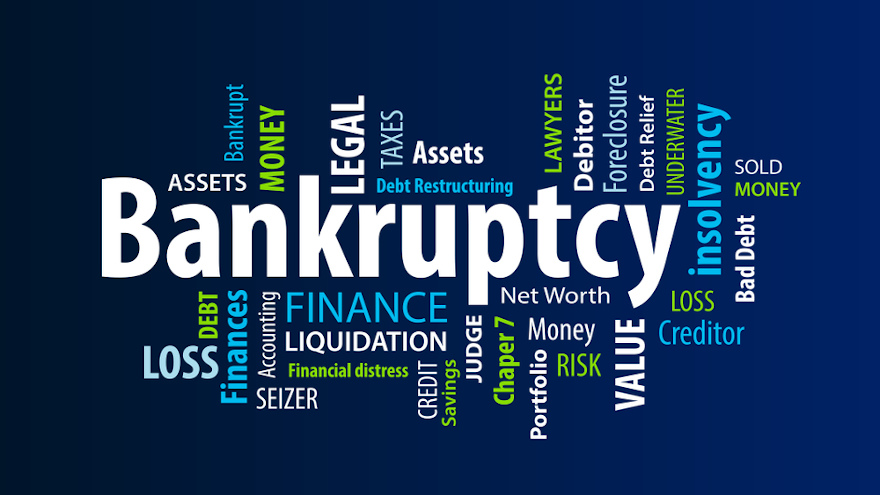 Off Lease Only, a Florida- and Texas-based used-car retailer whose stores were previously was among the leading used-car dealers in the country, has voluntarily filed for Chapter 11 bankruptcy and is closing its stores amid an auto retail environment it says has been "deteriorated" by scarce supply, price inflation and lack of demand and affordability.
On its website, the company said, "Off Lease Only is winding down its operations and is closed to the public. In an effort to responsibly wind down operations of the business, we have filed for voluntary protection under Chapter 11 of the U.S. Bankruptcy Code … Thank you to our valued customers for your years of patronage."
In a news release Thursday, Off Lease Only said "significant challenges and competitive pressures" from "unprecedented changes" to auto retail — like scarce vehicle supply, price inflation and continued production disruption — led to its decision to file bankruptcy and wind down the business.
"The industry has been impacted by inventory scarcity, and vehicle price inflation stemming from supply chain disruptions and multi-year declines in new vehicle production," the company said in the release. "Elevated pricing and rising interest rates have further deteriorated conditions in the automotive retail market, weakening consumer demand and affordability."
The company said it looked into various other options, but market challenges and lack of used-car affordability made a winddown necessary.
Off Lease Only filed the petition Thursday in the United States Bankruptcy Court for the District of Delaware. The first day hearing was set for 1 p.m. (ET) on Monday.
Proskauer Rose LLP is Off Lease Only's legal counsel and FTI Consulting is its financial advisor.