Used-car sales fall 1.7% year-over-year in April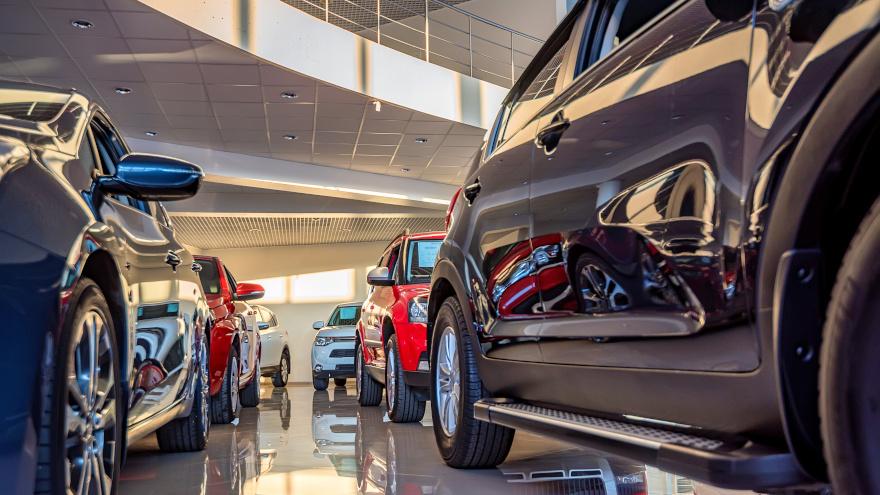 Amid continued supply challenges, used-car sales appear to have slowed in April.
According to estimates released Monday by Cox Automotive, there was approximately 3.06 million total used-vehicle sales last month, which was down from 3.20 million in March and 3.11 million in April 2022.
Looking at used retail sales (or those originating at a dealership), Cox estimated dealers sold 1.62 million units last month, down from close to 1.70 million in March and 1.64 million a year ago.
"The supply of used vehicles at dealerships is near its lowest point in our data, which goes back to 2019," Cox Automotive senior economist Charlie Chesbrough said in a news release. "Finding the right product at the right price is more challenging for used vehicle buyers today."
The total used-car SAAR was 34.5 million in April, according to Cox, versus 34.2 million in March and 35.1 million in April 2022.
The used retail SAAR was 18.3 million, up from 18.1 million in March and down from 18.5 million a year ago.
There has been an estimated 12.32 million total used-car sales so far this year, the Cox data shows. Retail used-car sales are at 6.53 million through four months.