Used EVs & hybrids, pickups on diverging price paths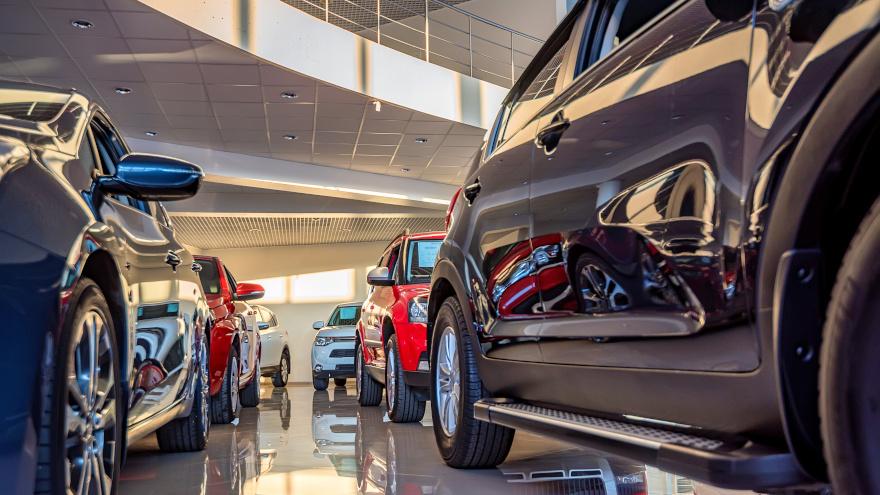 Prices for all of the vehicle categories in the CARFAX Used Car Index are down from a year ago, while six of the seven have shown month-over-month growth in May.
But what perhaps stands out the most in CARFAX's report — which compares used-car listing prices on CARFAX.com to those from 2022 — is the diverging paths of pickups versus hybrids and electric vehicles.
Used listing prices for hybrids/EVs averaged $32,395 in May, which is down 11.8% year-over-year, according to CARFAX.
Meantime, used prices on pickups were at $35,840, which is only a little more than 1% softer than a year ago. And pickup prices are likely to climb further sequentially, CARFAX said.
After EVs/hybrids, used luxury cars showed the next steepest drop at 10.4%, followed by cars (8.2%), vans (7.9%), luxury SUVs (7.7%) and SUVs (7.3%).
The decline in hybrid/EV prices comes at a good time, given expectations for rising gas prices amid vacation season, CARFAX said.
"This will be a category to watch as that happens, though, because last summer, when gas hit nearly $5 a gallon nationwide, hybrid and EV prices went through the roof," CARFAX said in the report.
The company noted that with used luxury cars being the only segment to decline from April, it is evident that "demand for SUVs and pickup trucks remains hotter than sedans."
One thing remains consistent about all of the segments' prices in the CARFAX index: inconsistency.
The report attributes the ups-and-downs across the segments to several factors, including new-vehicle inventory challenges, high prices on new cars, plethora of tax-refund money and the microchip shortage.
And overall used-car prices remain near record levels.
In a forecast released last week, Thomas King, president of the data and analytics division at J.D. Power said: "Used-vehicle prices have declined slightly from a year ago but remain close to all-time highs.  The average trade-in equity for May is trending toward $9,462, down $247 from a year ago, and down $613 since the peak in June 2022. For context, trade equity this month is still more than double the pre-pandemic level, helping owners offset some of the pricing and interest rate increases."
As for used-car sales, TrueCar was forecasting roughly 3.1 million pre-owned vehicles would be sold in May. While down 4% from May 2022, that would be April numbers by 1%. Interest rates on used-vehicle financing for May are expected to be steady with April at 10.75%, according to TrueCar. Average financing terms for used are close to 70 months, the company said.